What is a BOTTEGA?
Creativity, Community & Culture
'bottega'
(

bəˈteɪɡə

)

NOUN: a workshop or studio, particularly that part used by a master artist's assistants or pupils

That's us!  A creative group of professional hairstylists who are ready to make you look your best. If we all have a good time doing it, then that's a true BOTTEGA experience!

BOTTEGA Salon is the premier boutique hair salon in West Kelowna that you've been searching for. Read more about our amazing team of stylists, our inclusive philosophy, and our hair care products.
LOVE your hair with the help of BOTTEGA Salon!
Who are we?
We are a group of like-minded hair artists that love to create beauty while helping each other learn and grow. We love the environment as much as we love hair and are conscious about the products we use and where they go after the service.
Our mission is based on Creativity, Community, and Culture.
Creativity
We support a creative and collaborative atmosphere for our hair artists. Everyone is free to be as creative as they want to be, to give our guests exactly what they want.
Community
We want everyone to feel welcome when stepping through our doors. We feel a deep connection with our community and are making business decisions that reflect this, by taking steps to be environmentally conscious and sustainable. We carefully selected the brands with which we partnered, to ensure they share the same values.
Culture
We know that trying to be creative when under stress is almost impossible. We are breaking the cycle of competitive and proprietary behaviour that is common in the beauty industry.  We take great pride in having a Bottega that fosters a different salon culture. One that encourages creativity, collaboration, and support.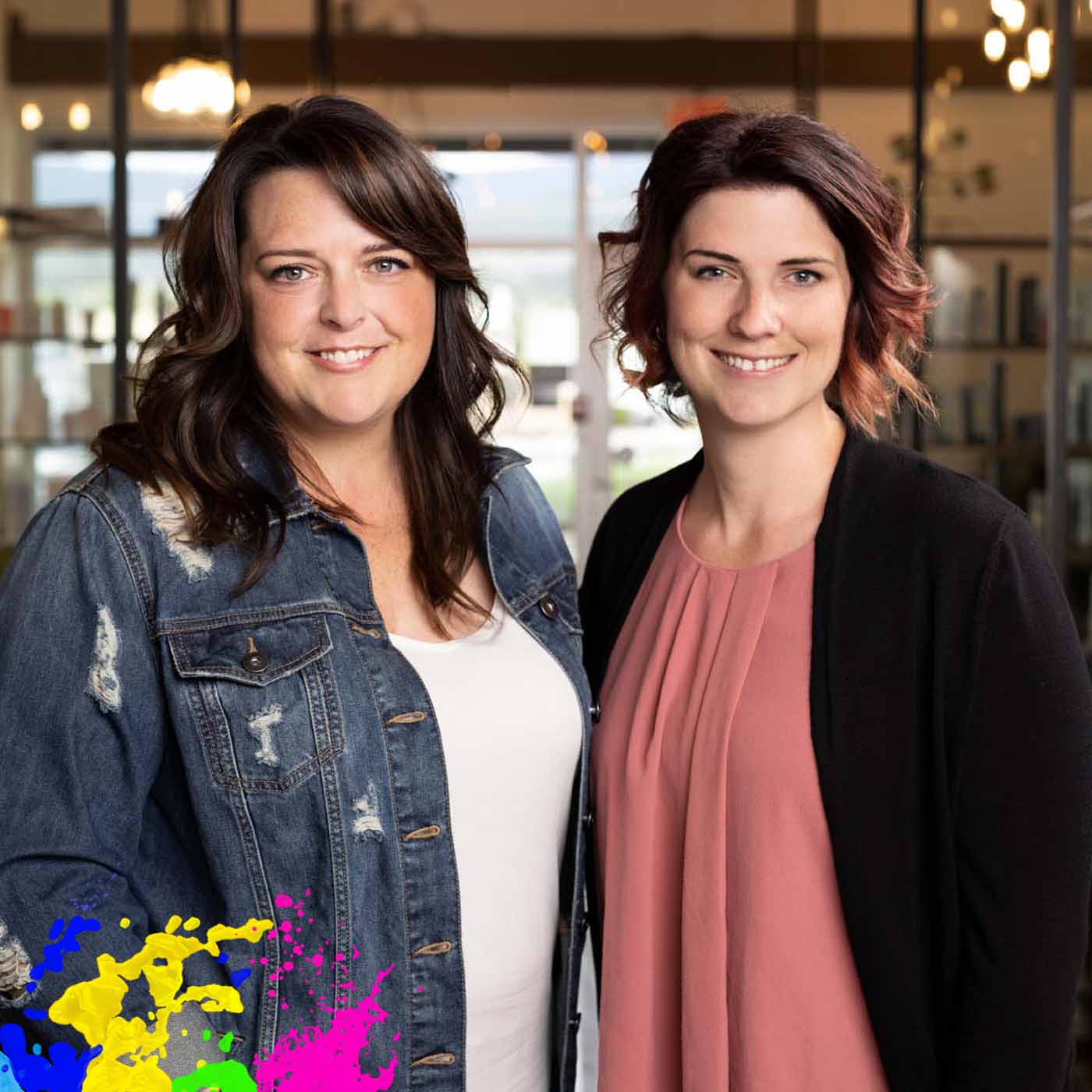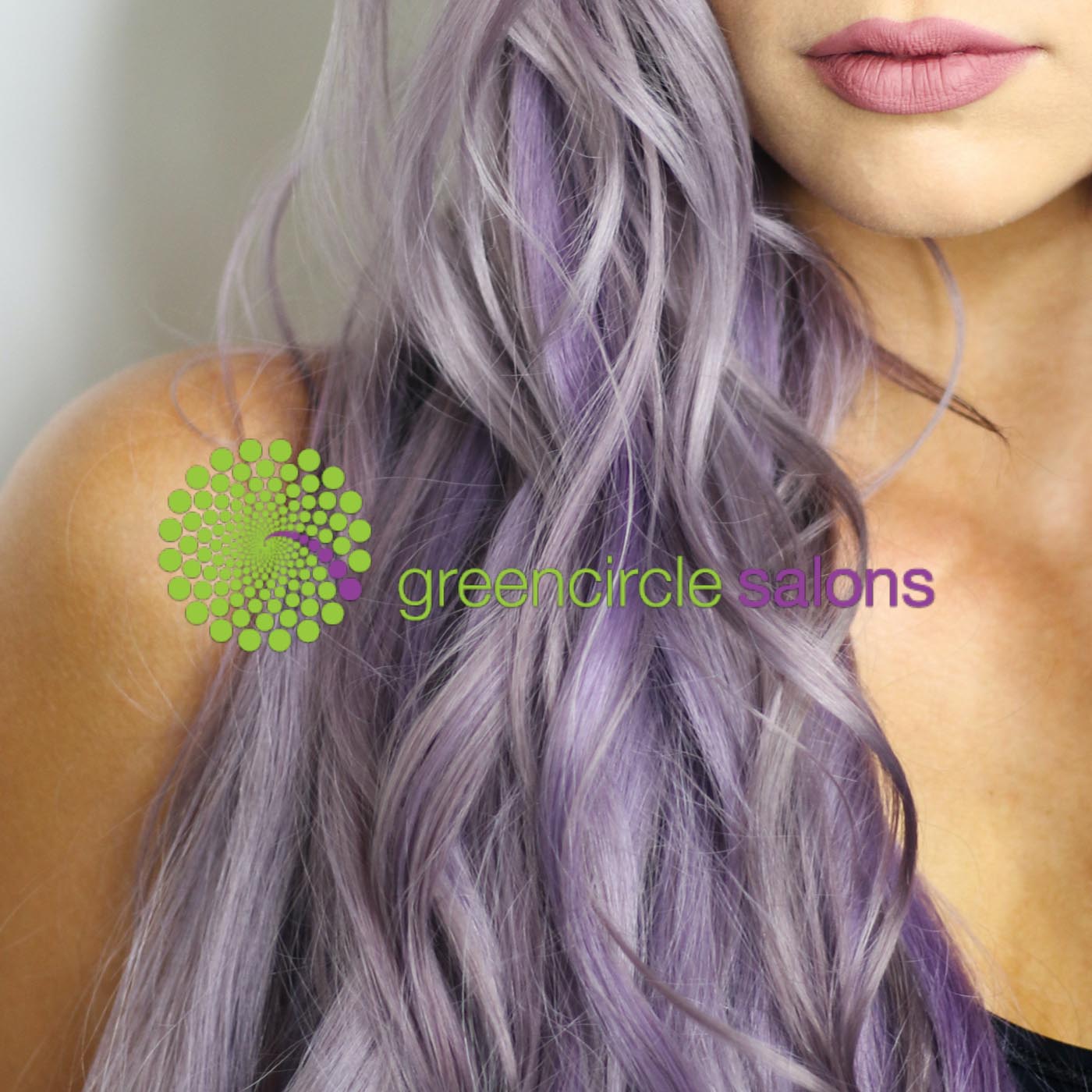 BOTTEGA – Is Proud to be an Official Green Circle Salon!
For Beauty – For the Planet!
The Beauty Industry creates 877 pounds of waste every single minute.  By partnering with Green Circle Salons we can help to change that.
Created by beauty industry leaders, Green Circle Salon's award-winning program empowers salons to recover up to 95% of their beauty waste. That includes previously unrecoverable materials and hard-to-recycle items like hair clippings, foils, excess hair colour, aerosol cans, and colour tubes.
Their goal is to help salons and spas go green, gain clients, save money and build revenue in a way that's ethical and simple. They do this while also ensuring their own operations and practices are green and sustainable. They've been certified by B Corp and the Carbon Trust to acknowledge that they meet the highest environmental and social responsibility standards and meet requirements for Zero Waste to Landfill.
By visiting BOTTEGA, you can rest easy knowing that while we take care of you, we won't be impacting the planet!
Are you ready?
Book your visit to BOTTEGA now!