BOTTEGA is the newest hair salon in West Kelowna! Located at 3610 Carrington Rd just off of highway 97, is where you'll find this locally owned salon. Customers can enjoy a truly luxe hair experience. Our salon offers a wide range of services from hair to beauty. Update your look with an on-trend cut from one of our experienced stylists! Feeling great is easy with a quality haircut and a wide range of beauty treatments. Show off your confidence and self-love when you leave BOTTEGA salon with a fresh new look. Read below to discover what services we offer, and a few tips on hair care during this dry summer weather!
Services of BOTTEGA Hair Salon in West Kelowna.
Feeling good can start with an appearance that reflects your personality. At BOTTEGA, we understand this and make it a priority in all of our services. How you feel is of the utmost importance to us as stylists. This is why we take care in ensuring that you're happy with the outcome of your appointment. Our salon offers a variety of services with the goal of making you feel great!
Come down to BOTTEGA for a simple haircut! We have options for women, men, teens, and kids. Prices range from $18 to $55 for a cut, wash, and blow-dry. We also offer colouring services. These include root touch-ups, full colour, partial foils, full foils, and custom colour. If you are interested in getting custom colouring done, keep in mind that you'll need to book a consultation with us first! Those looking to get colour done can opt for ammonia-free, plant-based options. Prices for colouring start at $80 and can be upwards of $155. Combining a colouring service with a cut can cause the price to vary. Additionally, stylists at this salon are happy to get you ready for any event. Add an up-do or down-style to any of the aforementioned services and steal the show at your next event! 
Interested in our beauty treatments? BOTTEGA stylists are able to accommodate all things brow and lash. Eyebrow tints, lifts, and lamentations are some of our favourite services at the salon. We also do lash tints and lifts. You can combine and mix any of these for a reasonable cost when you visit our hair salon in West Kelowna!
Haircare tips for the dry summer from your hair salon in West Kelowna.
The interior of British Columbia is experiencing very dry weather right now. This can negatively affect the health of your hair. However, there are things you can do to ensure your hair stays soft and luxurious in the driest of climates. 
TIP ONE: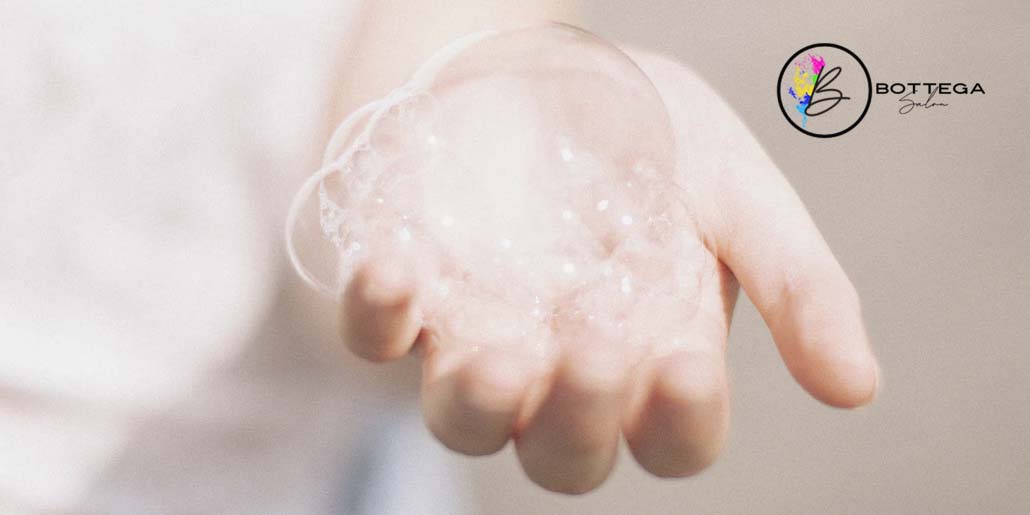 Our first tip is to ditch your bad shampoo. It can be difficult to stop using shampoo for days in a row but we assure you it is worth it. Shampoo is designed to remove dirt and grime from your hair, but bad shampoo also strips many of the essential oils as well. Try and limit your shampoo use to once or twice a week for best results. Alternatively, speak with one of our trained stylists to discover which brand of shampoo is best for your hair type and the dry weather.
TIP TWO: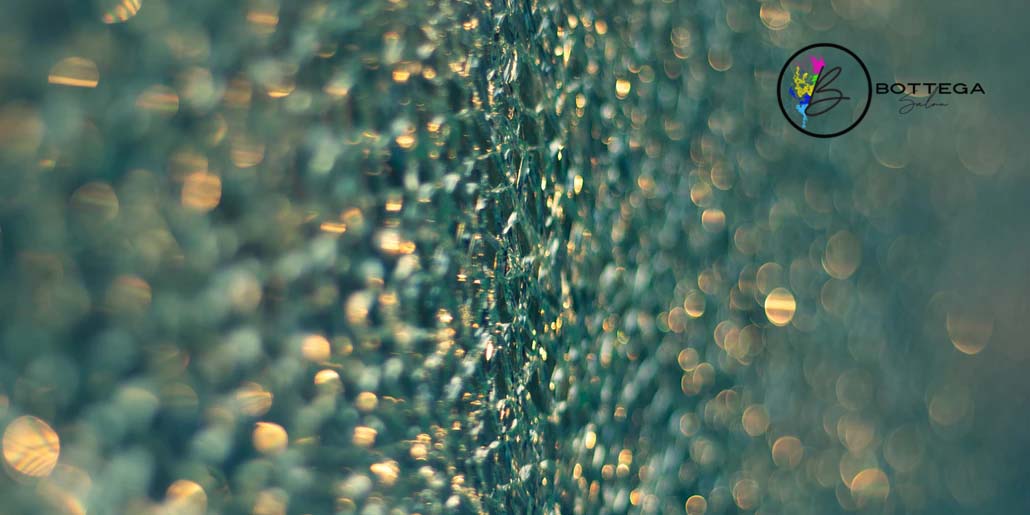 Our next tip is to take a cooler shower. Given the hot climate, your hair is already being dried out from the hot sun. The last thing your hair needs is a scalding hot shower. Try showering cold or washing your hair in cool water. This will prevent the moisture from being taken out of your luscious locks. 
TIP THREE: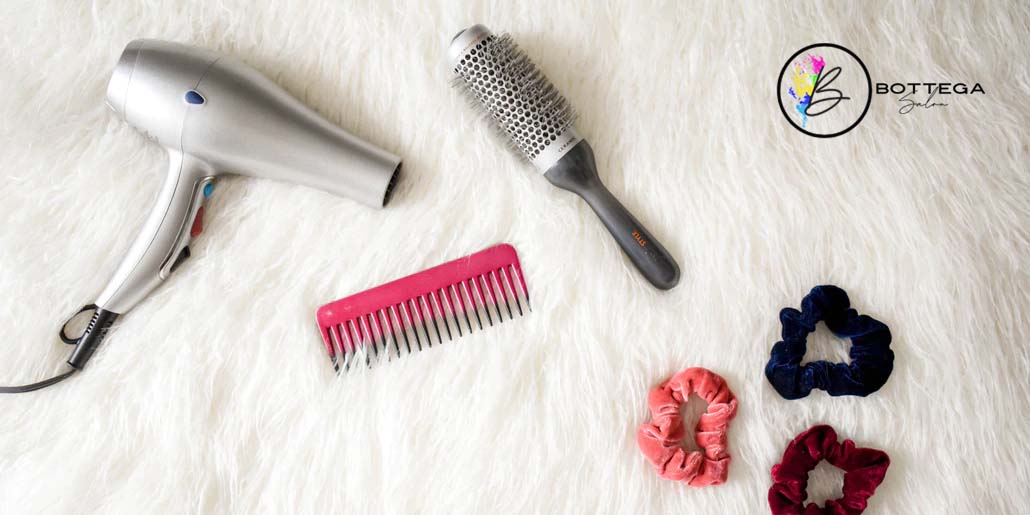 Tip number three is to minimize heat styling. Using flat irons, curling irons, and even blow dryers, burn and dry out your hair. If you do use one of these items be sure to use a heat protectant before styling. Reducing the use of these tools to once a week can greatly benefit the health of your hair. Ask one of our BOTTEGA Stylists which product is best for your hair type.
TIP FOUR: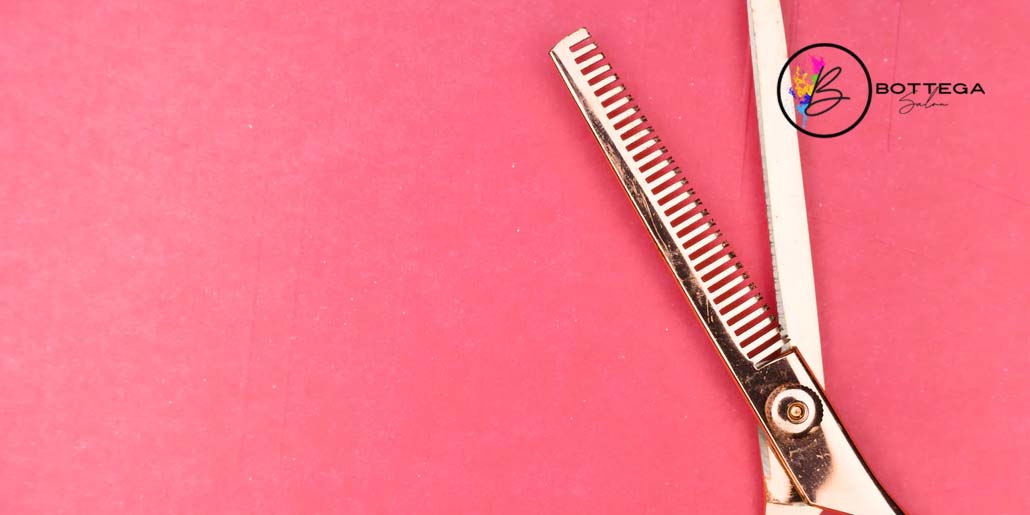 Another great way to ensure hair health is to trim your hair often. This will eliminate dead ends and foster new growth. You can also try taking vitamins specific to hair health. Many people increase their vitamin C intake and notice a positive difference in their hair's appearance. 
TIP FIVE: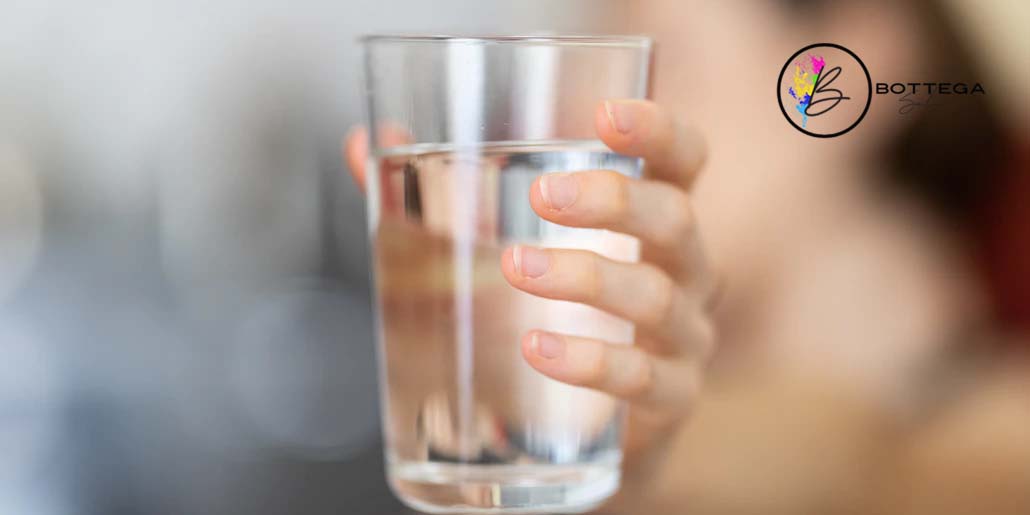 Finally, staying hydrated is not only good for your body but your hair as well. Drink 8 or more glasses of water per day to ensure you are staying hydrated in the hot temperatures. 
For more information on our salon, please feel free to contact us at any time. We'd be happy to help you feel great with one of our services. More information and examples of our services can be found on our social media here! We look forward to seeing you soon 🙂
https://hairsalonwestkelowna.ca/wp-content/uploads/2021/08/hair-salon-in-west-kelowna.jpg
515
1030
admin
https://hairsalonwestkelowna.ca/wp-content/uploads/2021/06/website-logo-horizontal-header-bottega-salon-300x138.png
admin
2021-08-23 19:41:11
2021-08-23 19:41:21
BOTTEGA is the newest Hair Salon in West Kelowna!