Are you looking for a sustainable hair salon in Kelowna? Well, West Kelowna's BOTTEGA Salon has been working to ensure that our salon does its part in protecting the environment! Recently, the Greater Westside Board of Trade announced that BOTTEGA Salon was a nominee for the Environmental Sustainability Award. BOTTEGA Salon is honoured to be a finalist for this awesome award! It shows our commitment to Mother Nature and advocates for sustainability among other businesses in the Okanagan.
Learn more about how BOTTEGA is doing its part in making the world a cleaner place!
BOTTEGA On Going Green and Being an Example for A Sustainable Hair Salon in Kelowna
Going green is something that BOTTEGA prides itself on. As the world becomes more polluted, we began incorporating greener ways of operating. BOTTEGA hopes that other local companies will match our efforts in finding new ways to minimize their businesses' environmental footprint. 
We began our green efforts 6 months ago when we were certified as a Green Circle Salon! Green Circle Salons is a company that works with various beauty salons and spas to minimize salon waste. The excess hair colour, bottles, products, and other salon-related items don't go to the landfill. We separate products and waste into bags for recycling. The bags are then shipped to Green Circle Salons to be processed and repurposed.
BOTTEGA Salon only sent 5 boxes of waste back to Green Circle Salons! That works out to less than 1 box per month! The total pounds of waste over the duration of being with GCS was a minuscule 116lbs.
Moreover, we had no excess colour diverted.
This is an astonishing statistic to achieve! In fact, even the GCS rep was shocked!
How did we do it?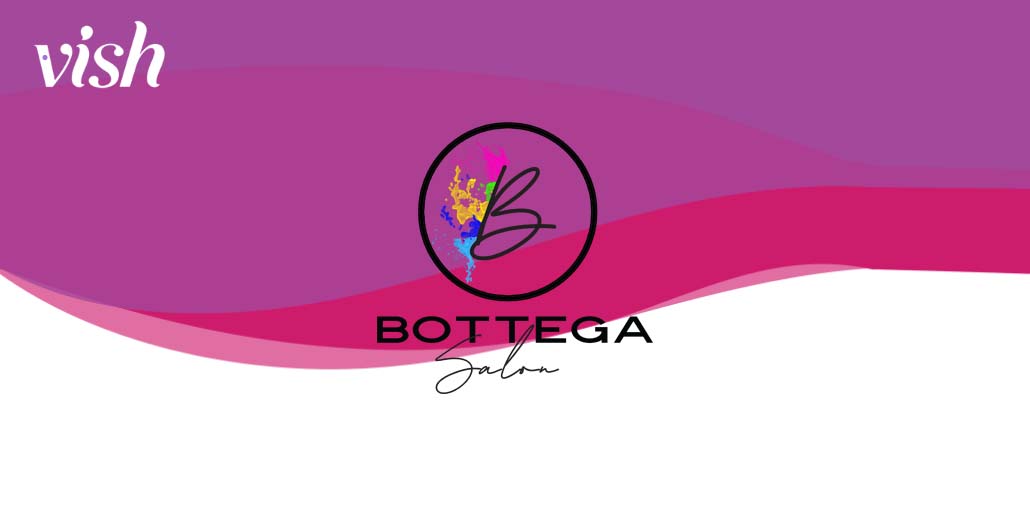 In order to reduce the excess colour diverted to 0, we used a weighing system called Vish. Vish ensures that every bit of colour used is weighed and recorded. If too much product has been dispensed, then the program will adjust the amount dispensed for the next visit. Our owners are in love with this earth-friendly method for salon waste, stating that; "It's been really fantastic," and because of this we "haven't had enough over pours to even fill a Green Circle return bag yet"!
West Kelowna's BOTTEGA Salon is hopeful that other salons will follow suit. We would love to see more businesses make an effort to find more environmentally friendly options as we've done. Many companies are offering sustainable options for customers.
Visit BOTTEGA Salon Today For a Greener Haircut!
We are so excited to be a finalist for the Environmental Sustainability Award! Visit us today to get your hair styled at a salon that's good for you and the environment!
Contact us today for more information on our sustainability journey!
https://hairsalonwestkelowna.ca/wp-content/uploads/2022/02/sustainable-hair-salon-kelowna.jpg
515
1030
admin
https://hairsalonwestkelowna.ca/wp-content/uploads/2021/06/website-logo-horizontal-header-bottega-salon-300x138.png
admin
2022-02-15 19:19:10
2022-02-15 19:45:45
West Kelowna's BOTTEGA Hair Salon is a Nominee for an Environmental Sustainability Award!