The holidays are quickly approaching and for the month of November, we'd like to focus on haircare as a form of self-care. Currently, we live in a world where overdoing it is the norm. And, during the holiday season, everyone tends to overextend themselves a little bit more than usual. This is a recipe for exhaustion. Self-care isn't so much about wasting hours of your day in a bath or spending hundreds of dollars on going to the spa. Instead, it is about making healthier, mindful choices and nurturing good habits.
For the average person, free time is minimal. And, it comes as no surprise that self-care is probably not on the top of your to-do list during these precious moments. However, taking 5-10-minutes each day can help improve your stress levels and change your mood for the better. There are many ways that you can incorporate self-care into your daily/weekly routine. In this article, we will be talking about hair care as a form of self-care. Continue reading below to learn more about how hair care can be used as a form of self-care!
How is Haircare in West Kelowna Self-care?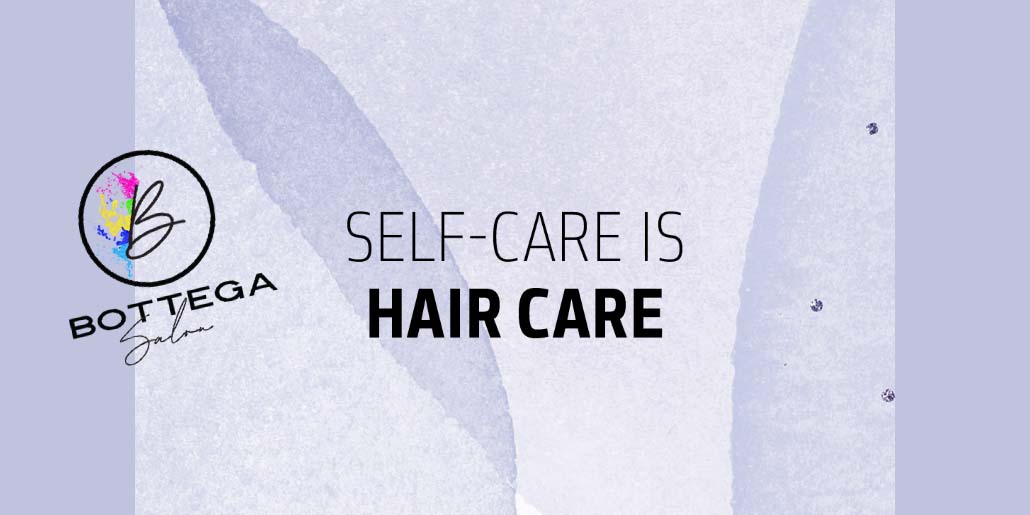 Hair is a large part of people's confidence – no matter what gender they identify as. For centuries, hair has been a primary way that humans express their personalities. According to an article by Healthline, our hair has a direct impact on our mental well-being. It is thought that bad hair can impact our mood because of the way it changes how we perceive ourselves. If this sounds like something you can relate to, it might be worth it to invest in haircare. This does not mean spraying in dry shampoo as you fly out of the door.
Haircare means spending some time each day or week to breathe some life back into your hair. This may mean investing in a few new products or incorporating ones you already have into your routine. It could also mean finding a home remedy for your hair's biggest problems (ie: breakage, dryness, frizz). Or, simply finding products that amplify your hair's natural beauty. Whatever it may be, haircare is a crucial part of self-care.
Ways to Incorporate Haircare into your Routine.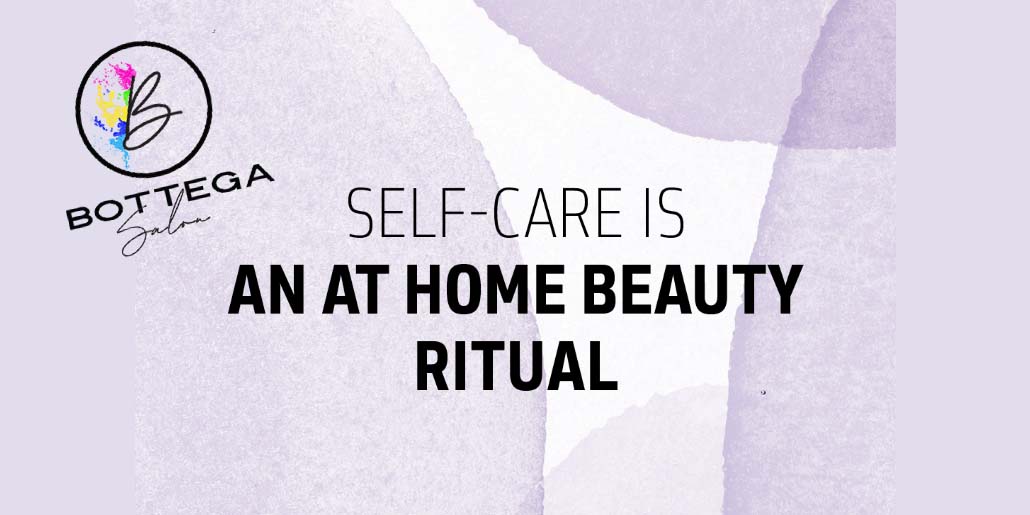 There are so many ways that you can turn haircare into a form of self-care. One of the best ways you can do so is by giving yourself a good scalp massage. A scalp massage is a great way to release tension, boost blood circulation to the face/head, and promote hair growth. Moreover, as a bonus, it feels amazing! Grab your favourite shampoo and massage it into your scalp or use a scalp massage brush for added benefits. This simple task can be done on your hair-wash days and takes only a few minutes to complete – Sounds worth it to us.
Another way that you can do haircare, is by investing in some essential oils. Oils are key to hair health and appearance. And, they smell amazing! Choose an oil that will best benefit your hair and massage it into your scalp and the ends of your hair. It is best to use warm oil for this process. However, make sure you test the temperature of your oil before applying it to your scalp because your scalp is more sensitive to temperature than other parts of your body.
Finally, if products and massages aren't really your thing, consider getting a haircut once a month. Or, waking up a few minutes earlier to ensure that you can style your hair exactly how you want it. After all, the way your hair looks is the most important to your confidence.
Learn More About Haircare in West Kelowna as Self-care!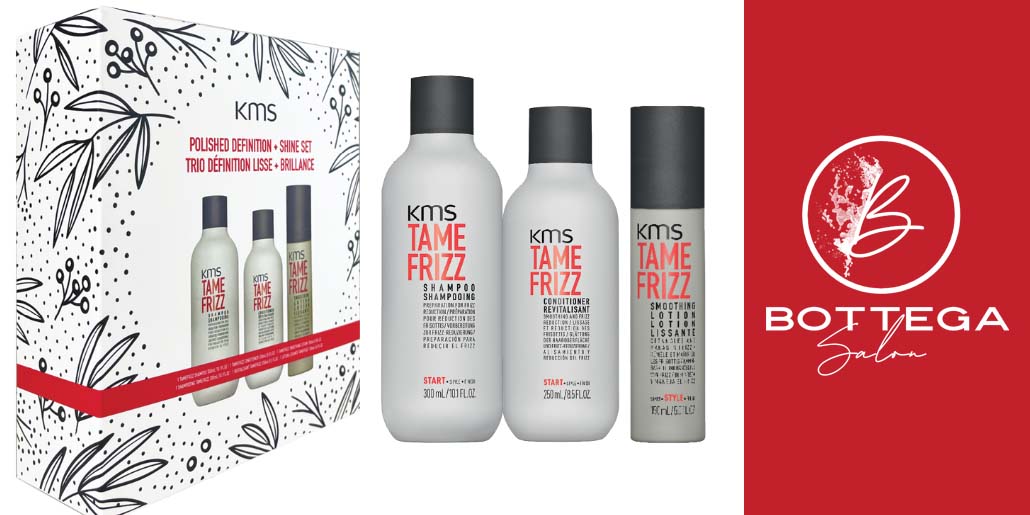 By taking a few moments out of your day to improve the health of your hair, your confidence will be boosted, and your stress levels will lower. Although self-care is not as critical to our lives as healthy foods and exercise, it can help mitigate tension in our day-to-day lives. Remaining calm and stress-free will improve your physical and mental well-being.
Contact us today for more information on how you can incorporate haircare in West Kelowna as self-care. Feel free to reach out to one of our West Kelowna hair stylists with any questions you may have about your hair or our salon! Be sure to check out our social media for the latest updates and events! We look forward to seeing you at our salon soon!
https://hairsalonwestkelowna.ca/wp-content/uploads/2022/11/self-care-hair-care-in-west-kelowna.jpg
515
1030
admin
https://hairsalonwestkelowna.ca/wp-content/uploads/2021/06/website-logo-horizontal-header-bottega-salon-300x138.png
admin
2022-11-16 19:01:12
2022-11-16 19:01:20
Self-Care = Haircare in West Kelowna!