From unwashed hair to hair loss, there's a lot of misconceptions about taking care of your luscious locks. The Internet has thrown tons of false information about how to get the best hair. Most of these so-called 'tips' are beginning to see the light of day as misnomers. At Bottega Salon, our hairdressers in West Kelowna get asked tons of questions about hair. To help out our clientele, we wanted to dedicate an article to revealing the truth behind long-running hair misconceptions. Continue reading below to learn more about what 'tricks' are potentially destroying the health of your hair or are just plain silly!
The Biggest Hair Myths Exposed by Your Favourite Hairdressers in West Kelowna!
Unwashed hair makes dyeing easier.
This is probably our most common myth in the salon. Unwashed hair does not make dyeing easier or better or more protective. Hair that is lathered in product from days past, dirty, and/or oily will make the dye's job much more difficult. Instead of being applied to a clean, blank canvas, it will have to work through the grime in order to take. Usually, this results in a patchier colouring job. You may end up needing to do a follow-up appointment or use more colour. Thus, meaning more money and time. It's best to have clean hair before coming in to get your hair dyed. 
Editorial hair can be done in one visit.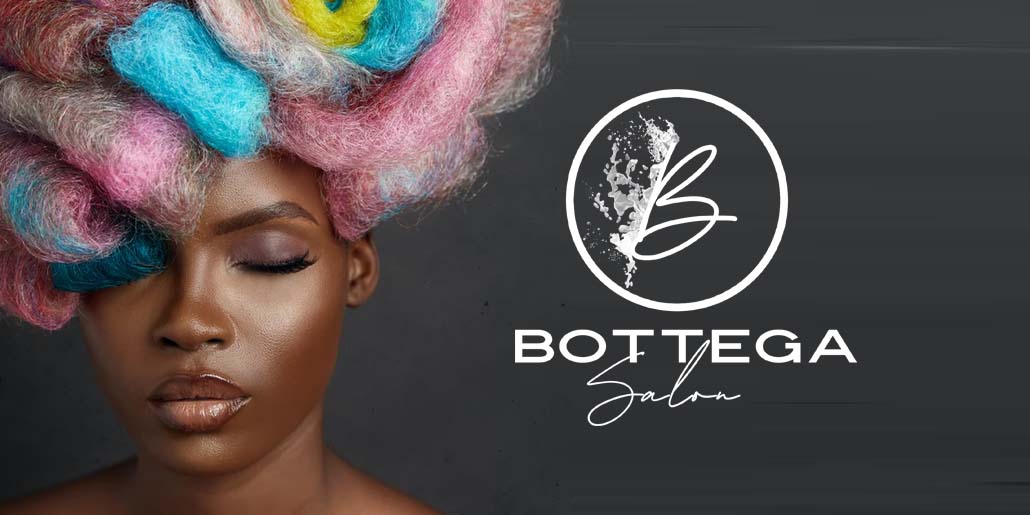 "I just want my hair to look like this photo of Kim. K. Can you do that?" Put simply, yes. However many clients who come in wanting editorial hair don't realize how long this takes. The process involves, on average, 8-12 hours. Meaning multiple appointments over various weeks. Editorial hair is very much possible, but it's very costly and time-consuming. It also is largely dependent on the current shape of your hair and what your hair history is. In summary, undertaking a major hair transformation will come with a higher price and a longer duration attached to the process. 
I'm losing my hair!
Hairdressers in West Kelowna frequently see clients get freaked out that they're losing their hair. 
We're here to put your concerns to rest because a little bit of hair loss is completely natural! Humans lose 50 – 200 strands of hair per day. The amount of hair you lose is largely determined by your hair type, how you wear your hair, and what activities you're doing. Moreover, those with short and/or thin hair will lose around 50-100 hairs a day or less. Furthermore, people who have thick and/or long hair can lose 100-200 hairs per day. This is completely okay. It's your body's way of getting out with the old and in with the new.
Wearing a ponytail all day and then taking a shower, is a recipe for greater hair loss. This is because when your hair is up, it's harder for it to shed naturally throughout the day. So, when you step in the shower and it appears as though it's all falling out in chunks that's likely why. 
Split ends will heal.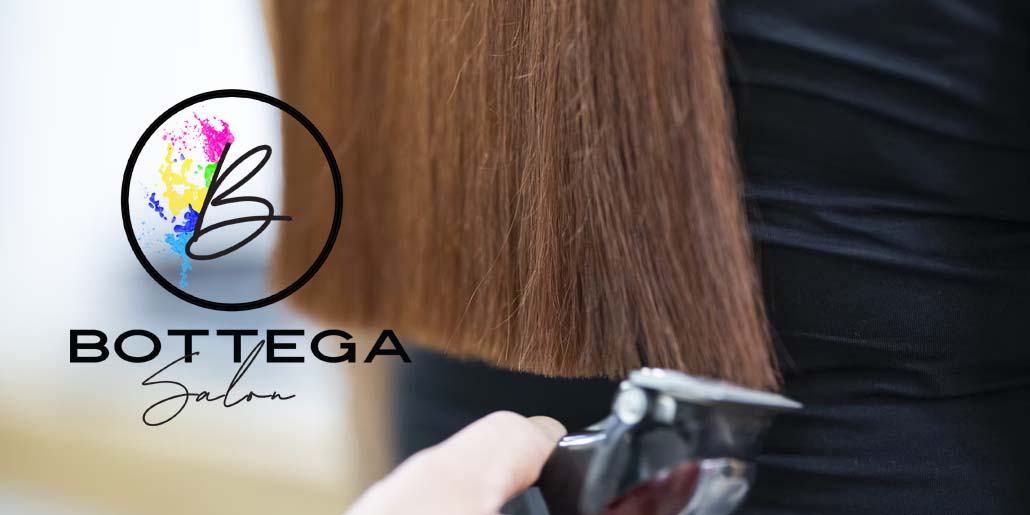 No matter what magic formula you've bought, nothing is going to heal split ends except a great pair of scissors There is no special formula or trick. If you want to say goodbye to split ends, you need to bring out the snips. Trying to treat them will only result in the appearance of thinner hair and more split ends. Your hair is like a plant. You need to cut off the dead leaves in order to promote healthy growth.
Coconut oil works magic on your hair.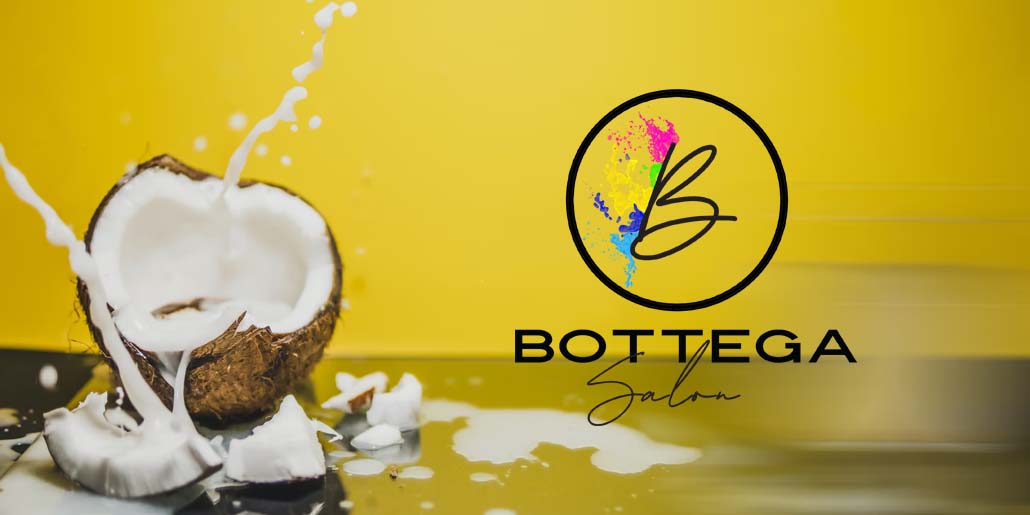 Coconut oil is great for hair…in the short term. Over time, if you continually use coconut oil, it will eventually repel water and healing products. Thus, making it very difficult for your hair to absorb amino acids that are so beneficial to the health of your hair. As it is with most treatments, serums, and masks, use them according to the direction of your hairstylist. When in doubt, follow the labels carefully and never overuse a product!
Contact Hairdressers in West Kelowna Today!
We hope this article clears up some of your most pressing hair questions. Join us next month for part two of busting common hair myths! To book an appointment with us, contact us today. We'd be happy to help you feel great with one of our services. More information and examples of our latest comings and goings can be found on our social media here! We look forward to seeing you soon at Bottega Salon 🙂
https://hairsalonwestkelowna.ca/wp-content/uploads/2021/10/hair-in-west-kelowna.jpg
515
1030
admin
https://hairsalonwestkelowna.ca/wp-content/uploads/2021/06/website-logo-horizontal-header-bottega-salon-300x138.png
admin
2021-10-19 22:21:32
2021-10-19 22:21:39
The Biggest Hair Myths Exposed by Your Favourite Hairdressers in West Kelowna!