For many, heat tools are an essential part of creating salon-quality hairstyles. However, as we've noted in a few of our articles, using heat tools can seriously damage those luscious locks. Especially, if you forget your heat protectant! Blow dryers, flat irons, and curling wands, all pose the risk of ruining your hair. Sadly, once your hair has been damaged by heat, the only way to mend it is to cut it off. Despite the risks involved, hair stylists in West Kelowna know how important using heat tools can be in a person's morning routine. This is why our team at Bottega Salon wanted to share with you some of the best heatless hair tools. Discover your new favourite styling tool in the article below, so you can ditch that blow dryer once and for all! 
A Quick Recap on Heat Damage: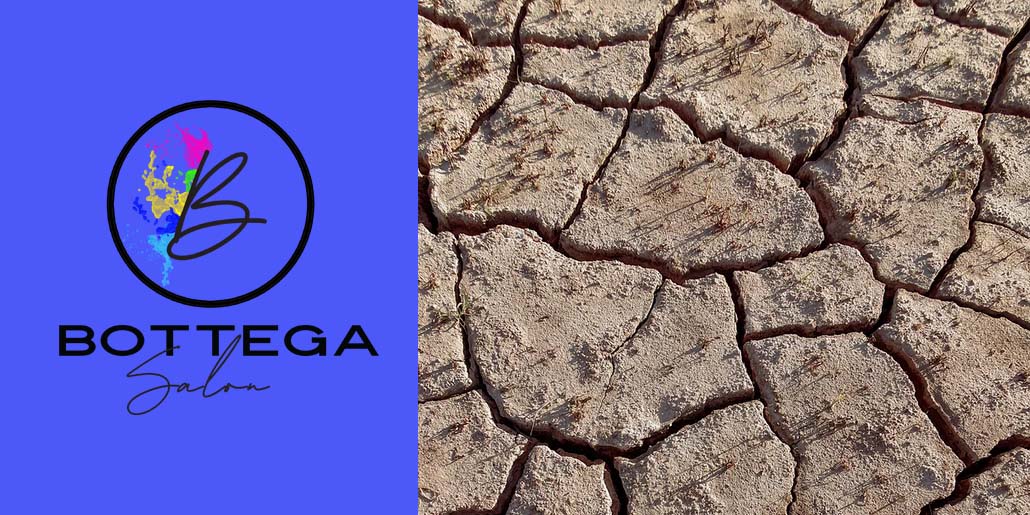 In case you missed the FAQ we posted on our blog, we wanted to give a quick recap on heat damage. Heat tools are great when you want to transform the uneven creases in your hair into Instagram-worthy styles. Although every time you reach for the heat tools, you risk the health of your hair. Any instance where your hair comes into contact with heat, small holes are formed in the protective layer. Over time, this can cause breakage, frizziness, split ends and permanent damage. It should be noted that temperatures above 450 degrees can cause permanent damage. But, like most things in life, it's all about moderation. If you're grabbing the curling iron every morning, your hair will likely be burnt and damaged. Instead, using heat tools sparingly and on a low setting will ensure healthy, happy, hair.
But, what if you want big, bouncy curls every day of the week (without the help of your trusty curling wand or blow-dryer)?
Best Heatless Hair Styling Tools From Hairstylists in West Kelowna!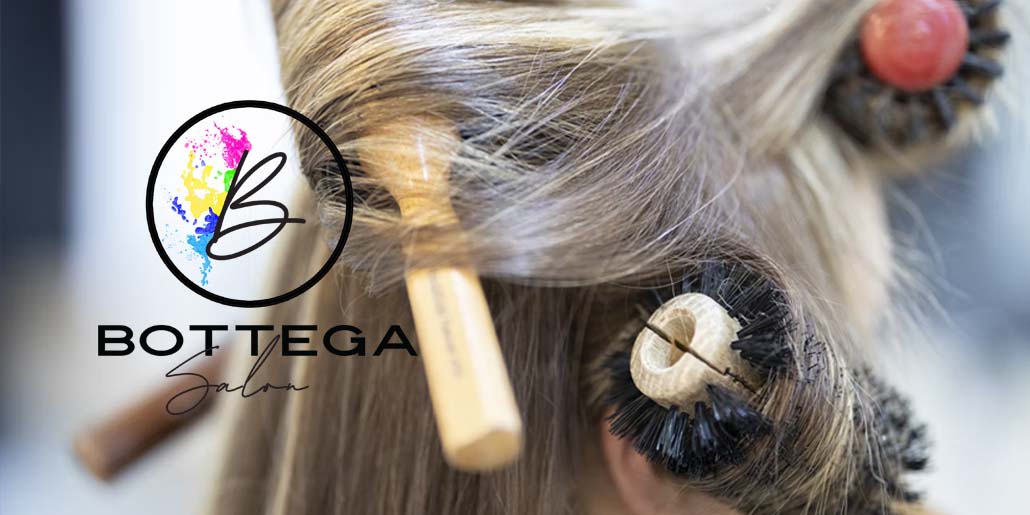 The answer is simple. You can still achieve that voluminous hair you adore with heatless hair tools! Heatless hair styling has been around forever. And, the products have only gotten better and easier to use since their invention. Check out the list below to discover your new favourite styling tool.
1. Flexi Rods
Flexi rods are great if you want to create defined ringlets. They bend into almost any shape and remain secured in your hair without the help of clips or pins. Moreover, they can be used on a variety of different types of hair. Flexi rods are especially great for creating definition in those with hair that is already curly in texture. In order to use these versatile rods, simply section your hair into 1-2 inch pieces and roll vertically from end to root. Make sure your hair is slightly damp when doing so. Once the hair is dry, take out the rods and brush through your hair with your fingers.
2. Foam Rollers and Pillow Soft Rollers
Leaving your hair to set overnight is one of the best ways to achieve voluminous hair and/or curls. Not only this, but it also saves you time in the morning. Instead of waking up extra early with messy slept-on hair, enjoy a longer sleep and runway-ready hair.
Foam rollers are a seriously great addition to your heatless hair styling tool kit. Foam rollers are soft and spongy in texture, allowing you to sleep comfortably with them in. Make sure to keep the roller loose around your hairline to prevent pulling. Rollers are meant to be used on dry hair and should be rolled in different directions if a natural look is desired. When you are ready to take them out, unroll and use a large paddle brush to amp up the volume and texture.
If foam rollers aren't your jam, pillow-soft rollers do just the trick. Pillow-soft rollers are one of the best overnight hairstyling tools. The supreme comfort and versatility make for perfect, crimp-free curls. Additionally, they can be used to create smooth waves, straight-to-curly styles, and add volume.
3. Velcro Hair Rollers
Velcro hair rollers are a great alternative to heat tools. They are easy to use, affordable, and work for almost all hair types and textures. Using velcro hair rollers allows you to achieve gorgeous curls and volume in a matter of minutes. Different sizes can be used to create different sizes of curls and volume.
In order to most effectively use velcro rollers, you'll need a few extra products. For instance, some hairspray, styling cream, and some clips to hold it all in place. Starting with slightly damp hair, you'll want to apply some styling cream and let it air dry. While the hair is still damp, you can start to roll your hair. Grab a section of hair as you would with a curling iron and spray it with hairspray. Then keep the hair pulled taught and inwards from the ends to the roots. Try and keep the hair from falling off the sides, as this creates tangles. After your hair is secured and rolled, leave it to set for 15-20 minutes. Once the time is up, unclip and pull out the rollers (avoid unrolling them) to reveal your perfectly styled hair. 
Contact Bottega Hair Stylists in West Kelowna Now!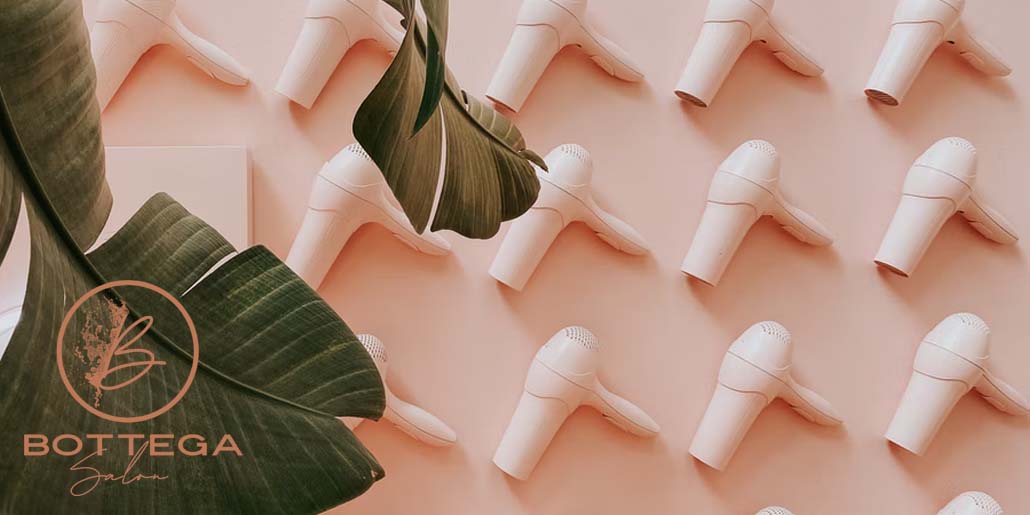 If you're looking for more hair tips and tricks, be sure to check out our blog again next month! Our hairstylists have extensive experience dealing with all sorts of hair types and textures. If you are interested in getting a haircut or styling, book an appointment with us today. We would be happy to help you achieve your dream hair! For more information on styling without heat, tools contact us now. We look forward to seeing you in the salon soon!
https://hairsalonwestkelowna.ca/wp-content/uploads/2022/03/heat-styling-break-west-kelowna-hair-salon-bottega.jpg
515
1030
admin
https://hairsalonwestkelowna.ca/wp-content/uploads/2021/06/website-logo-horizontal-header-bottega-salon-300x138.png
admin
2022-03-15 18:23:11
2022-03-15 18:23:18
Hair Stylists in West Kelowna on Heatless Hair Tools!