Men are often left out of the discussion when it comes to hair care and other areas of the beauty industry. Because of this, we wanted to write an article to help all of our male readers with their hair care. There is no real difference between male and female hair. Although, men and women tend to manage their hair differently. Either way, it is important to have a solid hair care routine to ensure that your locks stay happy and healthy. In this blog post, we will be going through some techniques, products, and styling tips to help you get started.
Follow along below to learn more about men's hair care from your hairstylists in West Kelowna. 
1. Make Sure Your Scalp is Clean.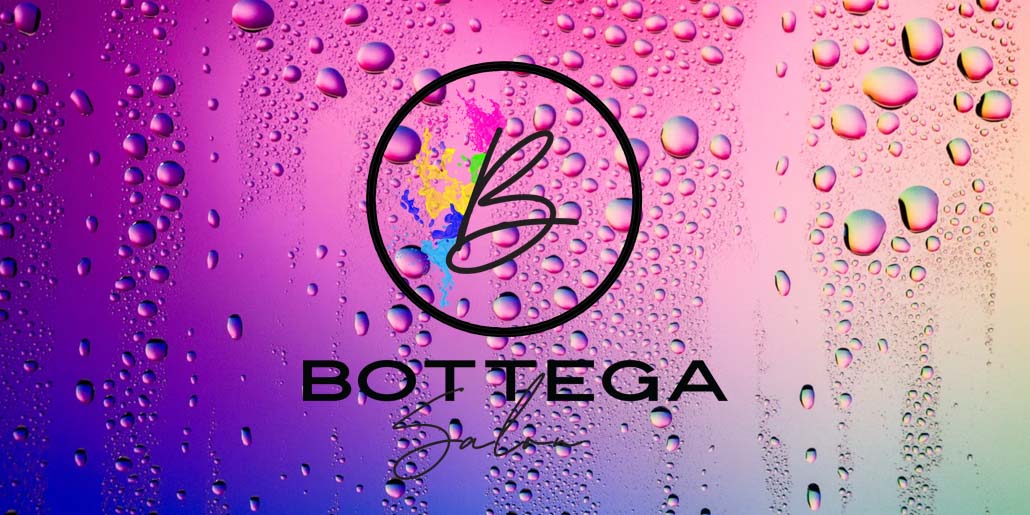 The condition of your scalp is so important in maintaining the health of your hair. A clean scalp is necessary in order to promote hair growth, prevent bacteria, and reduce inflammation. This is especially true for those who exercise and sweat often. However, it is also critical that you don't wash your hair too often or it could lose some of its protective oils. Finding a washing regimen that works for you is a great step towards healthier hair!
2. Hairstylists in West Kelowna Recommend That You Use The Right Products!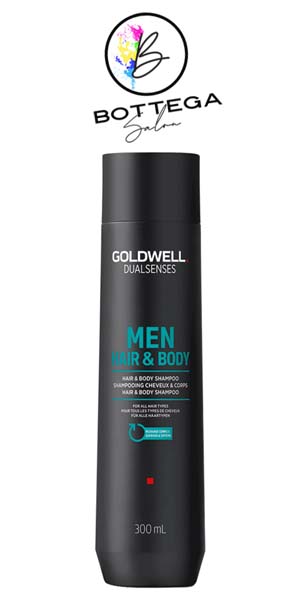 Depending on your hair type, you will want to use a specific set of products. First, it is important to recognize what kind of hair you have. For instance, is it curly, wavy, straight, thin, thick, dry, oily, or a combination of these qualities? Once you know the answer you can search for products that help you style your hair, maintain its health, and make it easier to work with. Our hairstylists in West Kelowna love all of Goldwell's hair care products.
3. There's No Time Like the Present.
When you first take the plunge into the hair care world it can be intimidating. Especially if you have no previous experience or knowledge about what's good and what's bad. However, hair care shouldn't be a scary and time-consuming process. It should be a simple step in your morning or night routine that improves your well-being. If you have a problem with your hair, do a quick google search or consult with hairstylists in West Kelowna to figure out how you can treat these concerns. Whatever you choose to do, start now! There's no time like the present to get a hold of the health of your hair.
4. Practice & Consistency.
Once you have a hair care routine that works for you, it is important to stick to it. The more you practice your routine the quicker it will become and the easier it will be to follow. Staying consistent will yield the best results and the healthiest hair.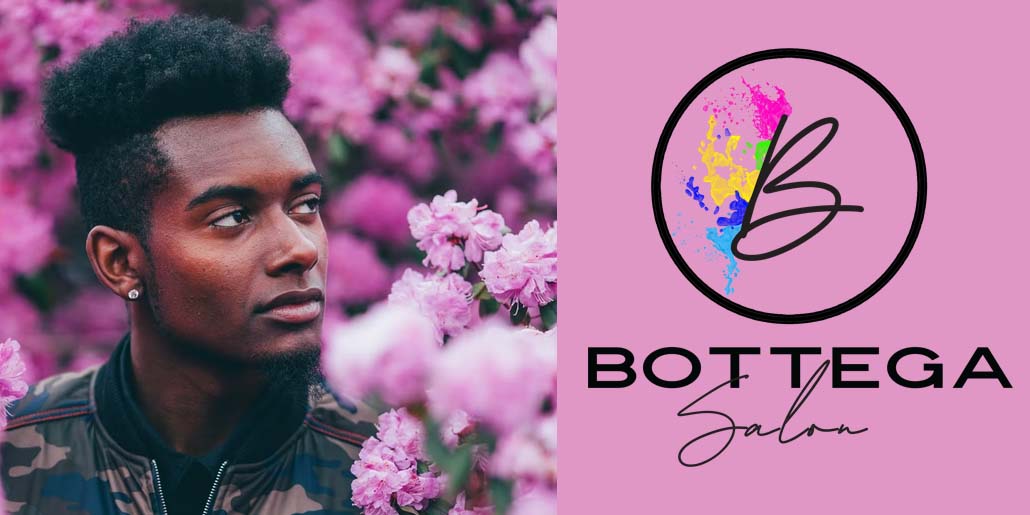 Furthermore, having short hair as a man or a woman is a lot of work. In order to keep it looking fresh and well-kept, it is important to have regular hair cuts. Otherwise, it can quickly become messy and hard to style. If it is too out of reach to get regular hair cuts, consider learning how to trim neck hair and clean up the edges to make each haircut stretch. Alternatively, you could get a significant other or friend to help with this process. Either way, to prevent your hair from looking disheveled it is important t regularly trim and cut your hair.
5. Moisturizing Tips From Hairstylists in West Kelowna.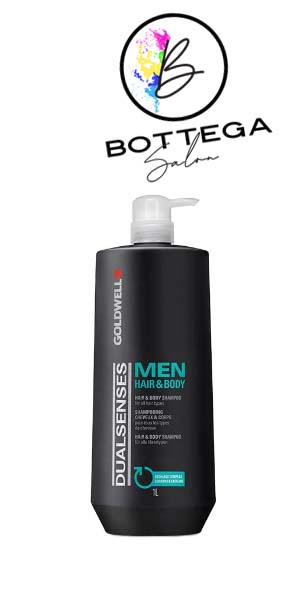 Keeping your hair hydrated is a vital part of your hair's health. Although much of this is determined by the type of hair that you have. One of the simplest ways to ensure your hair stays hydrated is to use a high-quality, gentle, conditioner every time you wash your hair. By only using shampoo, you are allowing your hair to dry out and strip the nutrients from the strands. This can lead to breakage and a dry scalp. For added protection, consider using a spray leave-in conditioner. These are great for individuals with fine hair.
Contact Hairstylists in West Kelowna Today!
Maintaining your hair's health can be hard! Especially if you don't know where to start. At Bottega, we have plenty of products and tips to help you keep your hair feeling healthy and fresh all year long. Contact us today for more information on the importance of hair care as a man. Feel free to reach out to one of our hairstylists in West Kelowna with any questions you may have about your hair or our salon! Be sure to check out our social media for the latest updates and events! We look forward to seeing you at our salon soon!
https://hairsalonwestkelowna.ca/wp-content/uploads/2022/07/mens-hair-salon-in-west-kelowna.jpg
515
1030
admin
https://hairsalonwestkelowna.ca/wp-content/uploads/2021/06/website-logo-horizontal-header-bottega-salon-300x138.png
admin
2022-07-20 19:31:30
2022-07-20 19:31:38
Hairstylists in West Kelowna Talks Men's Hair.