Hair is easily affected by the weather. This is why it should come as no surprise that you might need to alter your hair care routine come summer. Especially for those living in the hot and dry Okanagan climate. There are plenty of things that you can do to maintain your hair's volume, shine, and soft texture. Much like the sun can damage your skin, it can also damage your hair. Summer can quickly take your beautiful locks from lush to fried. Follow along below as we go through some of our top tips and hair care products for the summer season.
Start Off Summer Right With a Trim and New Products!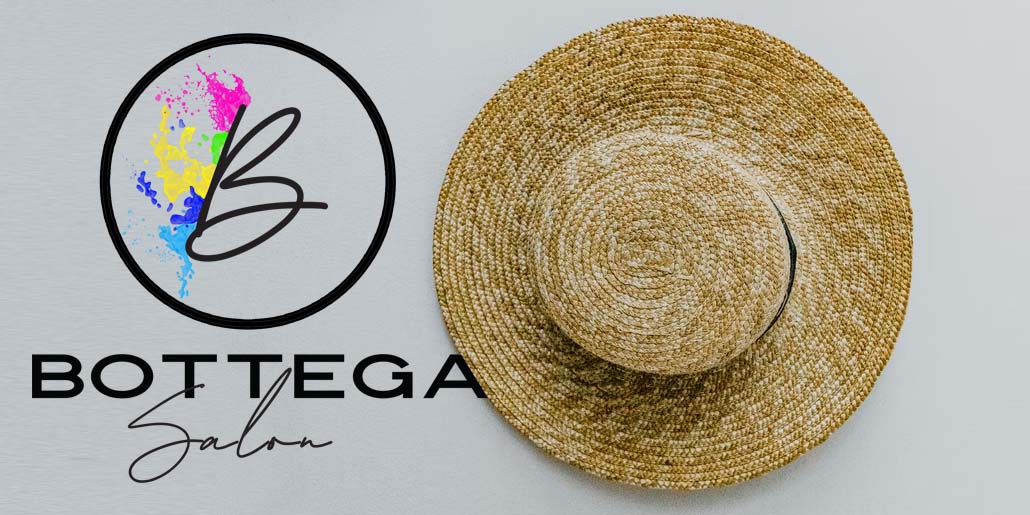 Our West Kelowna hairstylists would recommend that everyone gets a nice trim done before the start of summer. This will rid your hair of any split ends left from winter and leave your hair feeling fresh. Without a trim, the summer heat will worsen your split ends, making your hair appear thin and ragged. Additionally, you may also want to get a trim again in the middle of the season. This is because your hair tends to grow faster during spring and summer.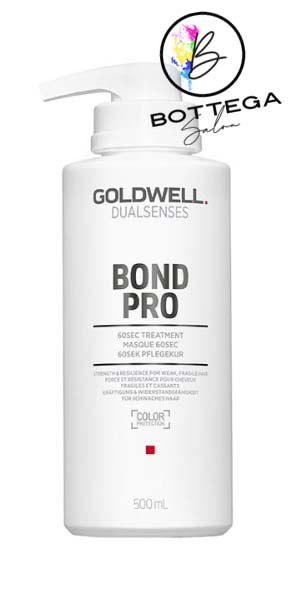 If you have colour-treated locks, you will want to invest in a UV protectant product for your hair. Just like the sun can burn your skin, it can also fry your hair and strip it of its colour. Pool water also has the same colour stripping effect. At BOTTEGA, we would recommend using our Goldwell styling products to help protect your hair this summer. Our newest Goldwell product, Bond Pro, is one of the best options for repairing hair and protecting it from harmful UV rays. This product is relatively inexpensive and provides you with proven results to ensure your hair stays happy and healthy. You can also opt for a gloss-over treatment on your hair for an added layer of protection. Another option would be to wear a wide-brimmed hat to protect your scalp, hair, face, and ears from the sunshine.
Pro Tip: Don't forget to protect your scalp from sunburn! Scalp burns can cause some hair loss, or thinning.
Summer Hair Care Advice From West Kelowna Hairstylists!
For those with curly hair, it is especially important that you take care of your hair during the summer. Oftentimes, curly hair is dry and fragile. Thus, making it susceptible to the slightest change in weather conditions. Curly-haired folk who plan to spend time in a humid climate should consider getting a humidity seal product. Contrastively, those with curly hair who plan to stay in a hot and dry environment, should find a moisture protection product. Moreover, gloss-overs work well to maintain the integrity of curly hair too.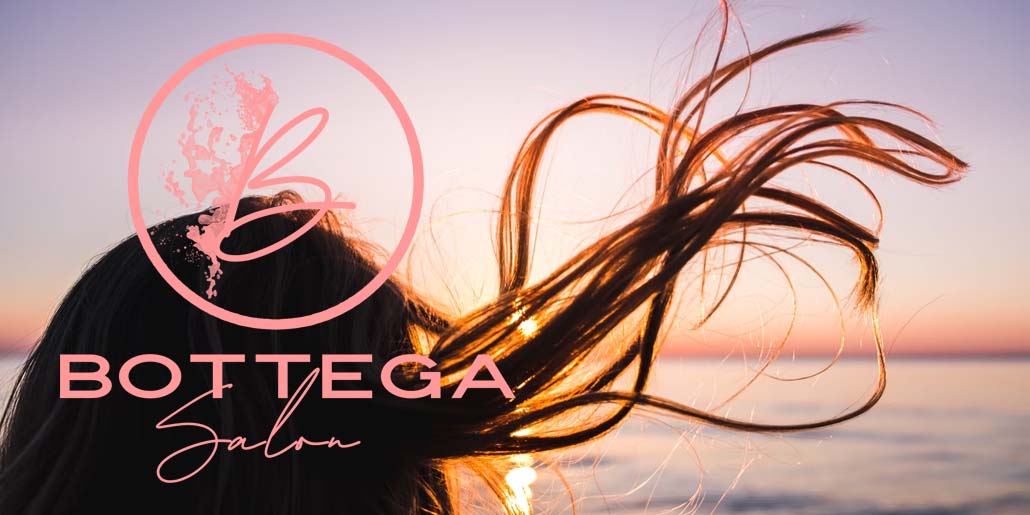 Another thing to keep in mind is wind damage. Driving with the windows down and boating are two easy ways that wind can damage your hair. Wind damage causes breakage and frays the ends of your hair. To avoid this without sacrificing the pleasure of boating, or riding with the top down, try a windproof hairstyle or hat. Something as simple as a braid or low bun will save your hair from painful tangles and breakage. Making sure that your hair is well moisturized can also protect it from wind damage.
In addition, steering clear of a tight ponytail can help prevent damage to your hair. Investing in some fabric-covered elastics and avoiding over-tightening can be all that's needed to avert ponytail-induced breakage.
Lastly, beware of salt in your hair. Whether it be from the ocean or a salt spray, adding salt to your hair can cause dryness. Use these products wisely and try to not overuse them. It can also be beneficial to use a clarifying shampoo or anti-residue shampoo once a week to strip your hair of the extra products you're using during the summer. This way, your hair will remain fresh and ready to style.
Kids Hair Tips For Summer!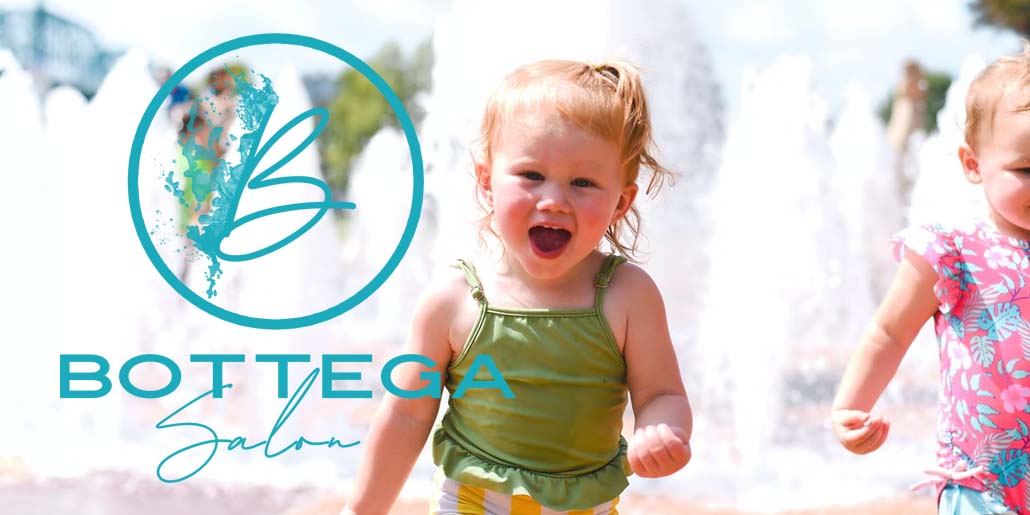 Dealing with kids' hair during the summer can be oh, so, difficult. The summer tangles from going to the beach and the pool can cause all sorts of mayhem. Finding a great spray-on leave-in conditioner is going to be your saving grace. KMS Moist Repair and the Bond Pro Repair Spray are both great choices to combat summer tangles.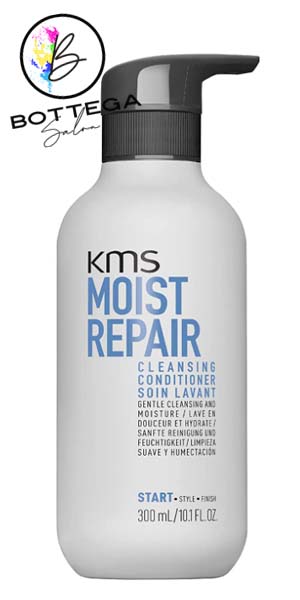 However, if those pesky tangles won't budge, try the following steps:
Wash the hair with shampoo.
Apply conditioner, and leave it in the hair.
Brush through the strands with a wide-toothed comb.
Rinse condition until the hair is slippery, NOT squeaky.
DO NOT go to bed with wet hair!
Contact Our West Kelowna Hairstylists Today!
Maintaining your hair's gorgeous look and feel during the summer can be hard! At Bottega, we have plenty of products and tips to help you keep your hair feeling healthy and fresh all summer long. Contact us today for more information on the importance of summer hair care. Feel free to reach out with any questions you may have about hair or our salon! Be sure to check out our social media for the latest updates and events! We look forward to seeing you at our West Kelowna salon soon!


https://hairsalonwestkelowna.ca/wp-content/uploads/2022/06/bottega-summer-hair-stips-west-kelowna-salon.jpg
515
1030
admin
https://hairsalonwestkelowna.ca/wp-content/uploads/2021/06/website-logo-horizontal-header-bottega-salon-300x138.png
admin
2022-06-22 19:07:26
2022-06-22 21:14:12
Summer Hair Tips From West Kelowna Hairstylists!