Sustainability in hairdressing is an important part of reducing climate change. At BOTTEGA, we have taken it upon ourselves to ensure that our salon is as environmentally friendly as possible. Haircare is an incredibly resource-intensive industry. Products, water consumption, and power are all heavily utilized in the haircare and beauty industry. It is so important to reflect on the impact our beauty routines have on the environment. By doing so, we can help combat climate change and other subsequent environmental issues. In this article, we will be discussing the importance of sustainability in a hair salon. As well as, how you can alter your beauty routine to create a smaller carbon footprint. Continue reading below to learn more!
Why Sustainability Matters in a West Kelowna Salon?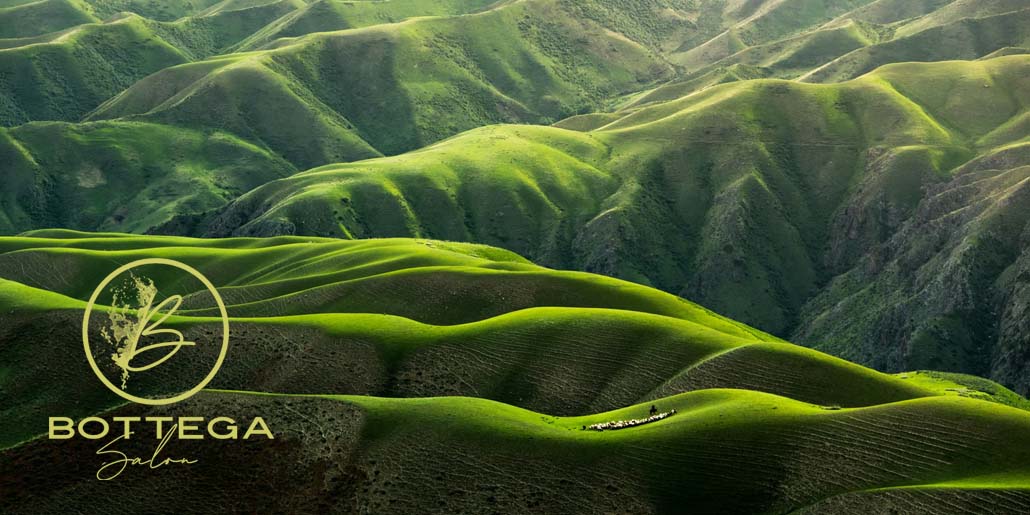 Hairstylists are in a unique position to encourage others to practice sustainability. The ways they interact with clients can help them see a greener alternative. From product consumption to washing habits, there's always room for improvement. People are more likely to listen to what their hairdresser has to say, especially when it comes to beauty products. This makes it easy for them to advise people to use less water by washing their hair only a few times per week. And, instead of washing, they can tell people about the benefits of using dry shampoo or a leave-in conditioner. Thus, drastically reducing the amount of energy and hot water consumed in households.
Hot water makes up the majority of household emissions. The longer hot water is running and the hotter it is, the more energy is being consumed. This translates to a higher carbon footprint and more money. Therefore, people who take shorter showers, with a lower temperature are more likely to have a smaller carbon footprint. And, save more money!
It is also important for salons to be sustainable because they can help reduce waste. Hair clippings, product bottles, dye packaging, and all other waste have to go somewhere. However, with the right methods, salons can reduce waste and save excess products. At Bottega, we work with GreenCircle Salons to ensure that all our salon waste is either recycled or repurposed. They also provide us with special tools to make sure no product or dye goes to waste! Working with GreenCircle Salons has enabled us to become carbon neutral. 
As a West Kelowna salon, it is so important to become sustainable. Having a green salon will help the business, the clients, and the planet! Educating each other on how to practice carbon-neutral habits is essential.
How You Can Make Your Beauty Routine More Sustainable!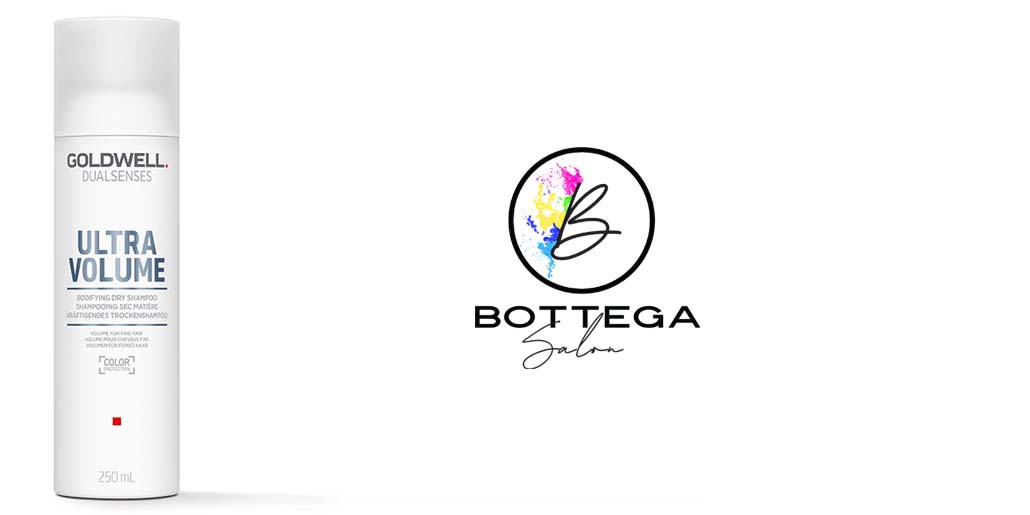 For those looking to make a greener change in their beauty routine, we have a few sustainability tips. There are so many ways that you can lessen your impact on the environment. For instance, if you wash your hair 7-days a week, try cutting back to 3-days per week. This will help lessen your water consumption and product use. Instead, you can use a sustainable dry shampoo or leave-in conditioner.
Secondly, finding products that are sustainably made and have minimal packaging is so beneficial. Beauty items with long shelf lives and refillable options are much better for the environment. Ditch your single-use items and find long-lasting alternatives to minimize waste and cost. However, if you still want to use single-use products, make sure that the ingredients are natural and the packaging is either compostable or reusable. Many companies are changing their packaging to be sustainable, so it shouldn't be too hard to make the switch!
Another way that you can make your beauty routine green, is by supporting the right brands. Finding brands that actively promote and practice sustainable habits. Purchasing products from places like BOTTEGA that are involved in recycling programs or local companies are two examples of choosing a more sustainable brand. 
Contact Your West Kelowna Salon For More Sustainable Beauty Tips!
Making your beauty routine more sustainable is a key way that you can help lessen your impact on the world. Climate change is a pressing issue that can be helped with a few small lifestyle changes. Start making a difference now with a greener beauty routine! Contact us today for more information on the importance of sustainability in a salon. Feel free to reach out with any questions you may have about hair or our salon! Be sure to check out our social media for the latest updates and events! We look forward to seeing you at our West Kelowna salon soon!
https://hairsalonwestkelowna.ca/wp-content/uploads/2022/05/west-kelowna-hair-salon-sustainable.jpg
515
1030
admin
https://hairsalonwestkelowna.ca/wp-content/uploads/2021/06/website-logo-horizontal-header-bottega-salon-300x138.png
admin
2022-05-18 20:09:27
2022-05-18 20:09:42
Sustainability is Important for a West Kelowna Salon!