As some of you may know, Bottega has recently begun offering hair extension services! If you're thinking about getting hair extensions in West Kelowna, there are a few things you should know before taking the plunge. Hair extensions aren't cheap, so it's important to carefully consider your decision. In addition to this, it is equally important that you pick the right type of extensions for your life. To help you out, we've started a two-part series that provides you with information about the pros and cons of the different types of extensions that we offer. Keep on reading below to discover what type of extensions are best for you!
Pros and Cons of Tape-In Hair Extensions in West Kelowna
Tape-ins are a high-coverage hair extension method. They are installed by sandwiching a section of natural hair between two pieces of taped extensions. Those with finer hair have the option of using a single-sided extension.
Pros:
Tape-in extensions usually take less time to apply than other extension methods. So, they are perfect for those who don't want to spend hours at the salon but still want to have gorgeously thick, long hair.
Another benefit to tape-in extensions is that they lie flat on your head, which reduces the amount of strain and discomfort that can sometimes be felt with other extensions. Since the weight is better distributed they can feel lighter on your scalp!
Finally, tape-in extensions are incredibly discreet due to the fact that they lay so flat on your head. This helps the extensions blend seamlessly into your hair and provides a more natural look.
Cons:
Those who choose to get tape-ins will need to use special adhesives and solvents to apply/remove the extensions. These sorts of products can cause damage to your existing locks.
Tape-in extensions are prone to slipping, folding and matting which can result in hair loss. This is especially true when tape-ins are worn for prolonged periods of time.
Often, those with tape-ins find them very restrictive. It is advised that people who have tape-in extensions do not get them wet for long periods of time. This means little to no swimming, and could potentially mean not working out. If you do choose to participate in these activities while having tape-ins, it's important to dry them right away!
Another downside to tape-ins is that they aren't up-do friendly. If you love wearing your hair up, then tape-ins are probably not the best option for you.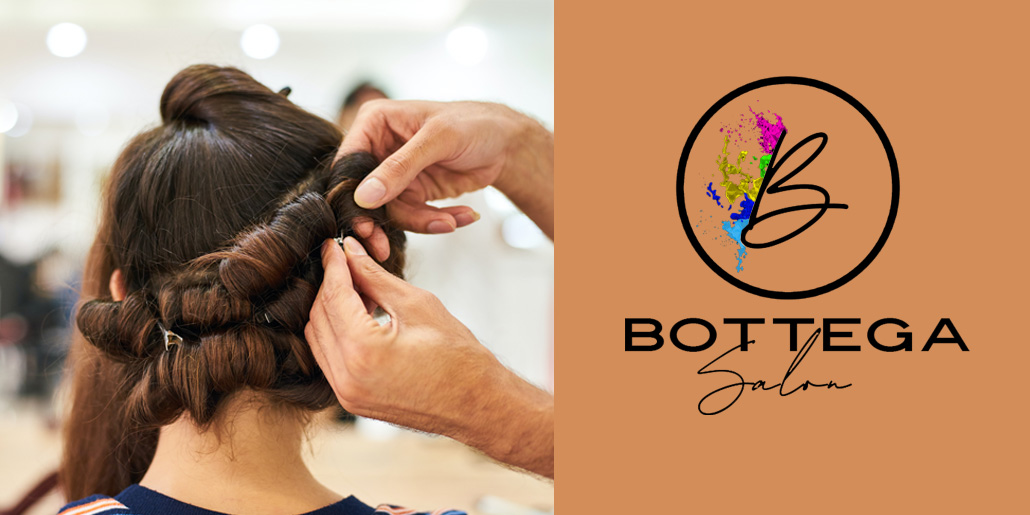 Pros and Cons of Keratin Bond Extensions
Fusion bonds are keratin protein-based tips with added silicone to act as a barrier which protects the natural hair when bonded around it. Installation involves using a low-heat tool to soften the keratin and form the bond around the natural hair.
Pros:
Keratin bond extensions allow you to style your hair however you choose. Whether that be up, down, or half and half!
Another great pro to keratin bond extensions is that they are durable and long-lasting. With the right care and maintenance, keratin extensions can last for months.
Lastly, keratin extensions are extremely discreet since the bonds are hard to spot in your natural hair. This means that no matter what kind of style your hair is in, it will appear natural.
Cons:
Keratin bonds take a long time to apply. If you hate being in the salon for hours, then keratin bonds probably aren't the right choice for you.
Another downside to keratin bonds is that they are often said to be uncomfortable after the initial application. Many say that this discomfort does subside after a few days, however.
Unlike other hair extension methods, there is absolutely no way that you can finagle keratin bonds out of your own hair. You definitely will require a skilled professional in order to remove them. If you do try to remove them yourself, you will likely cause a serious amount of damage to your hair and scalp.
With some extension methods, you are able to reuse the hair each time your extensions get moved up or changed out. However, with keratin extensions, you need to have new hair for each install!
Contact us Today!
Hair extensions can be tricky to navigate. Especially, if you've never had them before. If you want hair extensions in West Kelowna installed, contact us today to book your consultation appointment! For more information about the types of extensions that we offer, visit our extensions page! Be sure to visit our social media for the latest news and updates about our salon! We look forward to seeing you in our salon soon.
https://hairsalonwestkelowna.ca/wp-content/uploads/2023/06/hair-extensions-in-west-Kelowna1.jpg
515
1030
admin
https://hairsalonwestkelowna.ca/wp-content/uploads/2021/06/website-logo-horizontal-header-bottega-salon-300x138.png
admin
2023-07-05 20:29:57
2023-07-05 20:30:02
Pros and Cons of Hair Extensions in West Kelowna (Part 1)