Hairstylists in West Kelowna are back again this month to clear up more misconceptions about all things hair! In a world of such demanding beauty standards, there are so many hoaxes that you must be wary of. Last month we covered a variety of misconceptions that we often hear from our clients.  In addition to this, we have decided to continue with this hot topic and shed even more light on other hair scams. Keep your hair feeling healthy and fresh by avoiding the following deceit 🙂
Continue reading below for more information on avoiding false hair tips.
Hairstylists in West Kelowna Warn About Over-Moisturizing.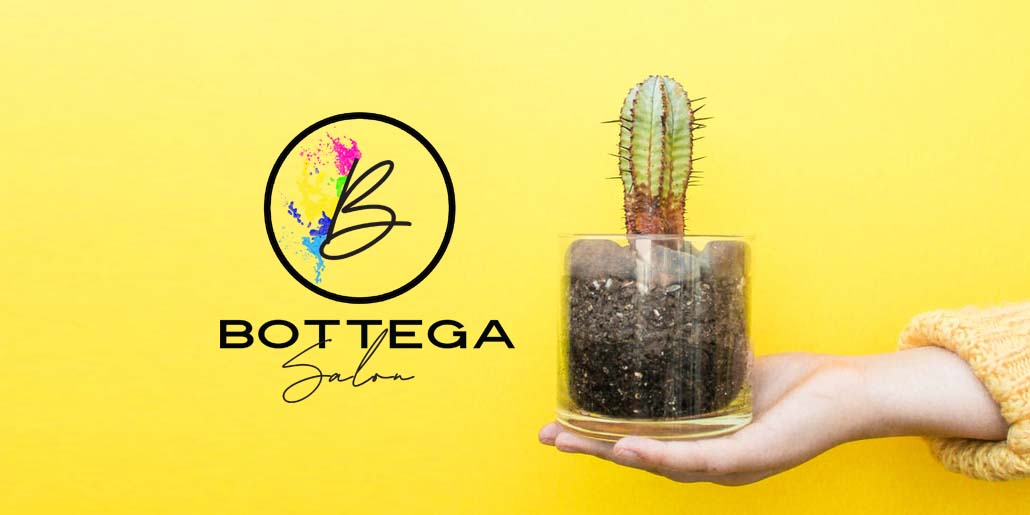 There are hundreds of moisturizing products readily available for purchase. It feels as though beauty companies have designed a moisturizer for every body part these days. However, that doesn't necessarily mean that our bodies need them. Oftentimes, we get clients who complain about having dry hair. Their answer to this problem is to slap all sorts of moisturizers on their hair. Although, this usually doesn't remedy the problem. In fact, it typically worsens it. When it rains outside and your hair gets wet, there is routinely an eruption of frizz and loss of style. The same thing occurs in humid climates. Instead of reaching for a moisturizer or water-based product, grab something restorative or protective. These types of products are designed to close the cuticle so moisture can no longer ruin your good hair day! Talk to one of our hairstylists to find the perfect product for you.
Trimming ≠ Hair Growth.
It is commonly believed that trimming your hair will result in hair growth. Contrary to this popular belief, trimming your hair does not equal hair growth! We get all sorts of clients who frequently come in to receive trims. Despite their trimming efforts, there is usually less hair growth. If you want long hair, you need to give your hair time to grow out. It is recurrently assumed that hair growth starts from the ends. In actuality, hair growth starts from the scalp. People who maintain a healthy scalp will have healthy hair and more growth. Trimming will give the appearance that your hair looks healthier. However, if you trim at the same rate your hair grows, you won't see any difference in length.
Complaints about hair growth are common while clients are having their roots touched up. If you have re-growth at your root, then your hair is growing. Though, this could be a good indicator to look at the ends and get a good cut. Split ends will continue to split and make it seem as though the hair is not growing. Also, be cautious of how hot you set your heat tools. And please use a heat protectant!
Hairstylists in West Kelowna

Urge Clients to Keep it Natural!
The temptation to switch up your hair and fight your natural style can be strong. Our hairstylists find that people are generally more content when they keep their natural hair. Fighting your curly or pin-straight locks usually results in unhappiness. If you have thick, thin, coarse, curly, or straight hair, it is better to work with what you have. Forcing your hair to do something unnatural can result in damage and cost more money. Most people experience better growth results when they leave their hair natural. For best results, we recommend embracing what you have! A great cut and/or colour can satisfy that craving for change without harming the integrity of your luscious locks. Come to BOTTEGA Salon today to get a style you'll love!
My Hair is Immune to my Shampoo & Conditioner.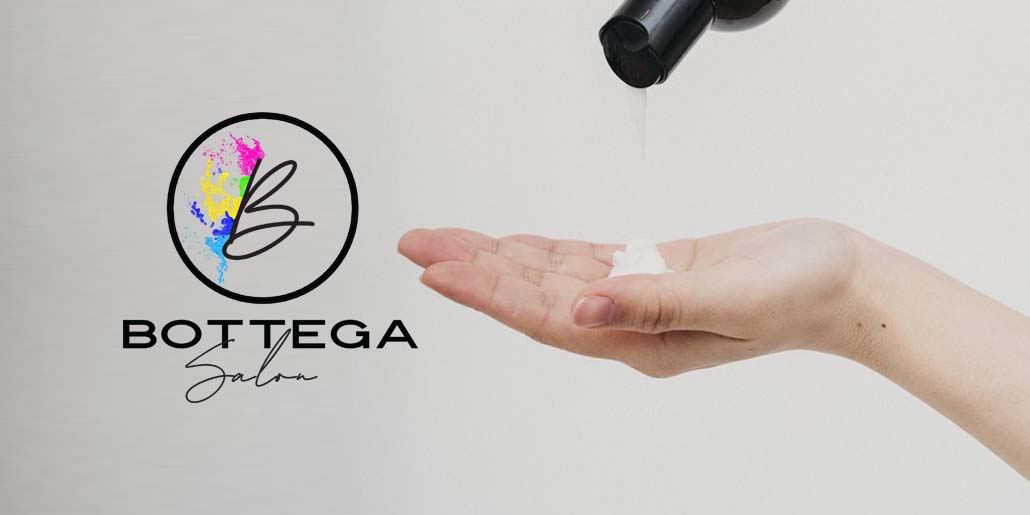 Did you find the holy grail of shampoo and conditioner and they suddenly stopped working? If this is the case, we're here to assure you they still work just the same. However, there are a variety of factors that may give the appearance that your hair has become "immune". Hair products like your shampoo and conditioner can react with weather conditions. Often, this will make it seem as though your hair is drier than usual, or maybe oilier. Dry and humid climates are usual culprits of these hair troubles. If your favourite products are changing the natural pH balance of your hair, it can produce the effect that your soaps aren't as effective. Using quality products is essential in hair health. Washing your hair too often can also strip your hair of its natural oils and properties, thus affecting its appearance.
Visit Hairstylists in West Kelowna Today!
We hope this article puts some of your most pressing hair questions to rest. Join us next month for an FAQ on all things hair. To book an appointment with us, contact us today. We'd be happy to help you feel great with one of our services. More information and examples of our latest styles can be found on our social media here! We look forward to seeing you soon at BOTTEGA Salon 🙂
https://hairsalonwestkelowna.ca/wp-content/uploads/2021/11/hair-trim-in-west-kelowna.jpg
515
1030
admin
https://hairsalonwestkelowna.ca/wp-content/uploads/2021/06/website-logo-horizontal-header-bottega-salon-300x138.png
admin
2021-11-17 19:47:05
2021-11-17 19:47:19
Hairstylists in West Kelowna Clear Up More Misconceptions!