There are so many reasons why investing in hair extensions can be beneficial. If you are trying to decide whether or not you want to make this purchase. We've created a list to help you make the choice. Depending on what you are trying to achieve with your hair, extensions might be the right fit for you. Follow along below to learn more about the reasons why you might want to consider investing in hair extensions!
1. A Stylist in West Kelowna Can Help You Achieve Length With Extensions!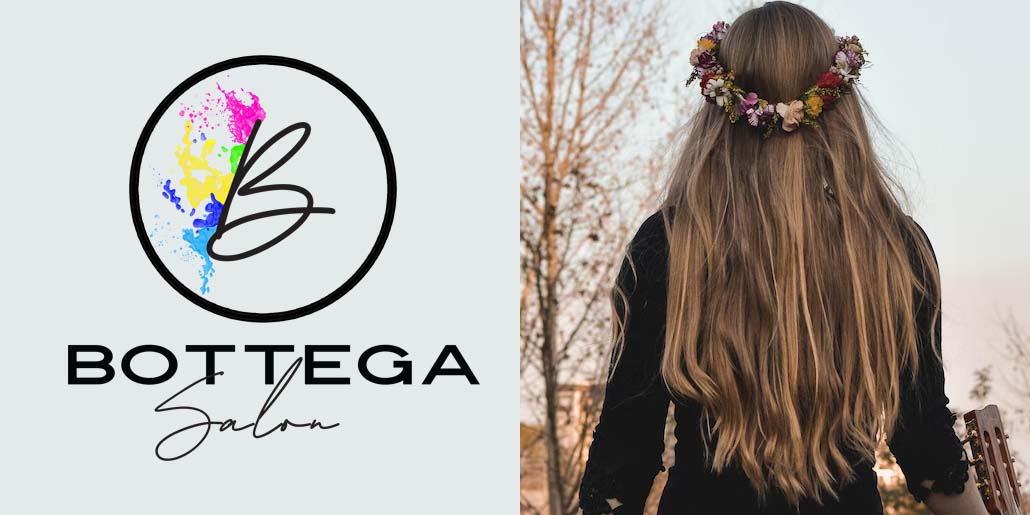 Have you always dreamed about having long hair, but never been able to achieve it? If yes, hair extensions could be a great choice for you. The frustration of your hair not growing past a certain point is tough. However, you can get your dream length of hair with extensions in a matter of minutes. This way you'll finally be able to experience what it's like to have long hair.
2. Hide a Bad Haircut With Hair Extensions.
Another reason hair extensions might come in handy is if you recently had a bad haircut. If you pulled out the scissors and decided to give yourself a fresh chop, but it went horribly wrong, hair extensions might be able to save your look. Whatever your hair horror story, extensions are a great way to hide any imperfections or mistakes. You can even use clip-in extensions while you wait for your natural hair to grow out. This way, you can avoid that awkward phase of it growing back to its usual length. And, clip-ins won't hinder hair growth!
3. Try a New Colour With Hair Extensions in West Kelowna!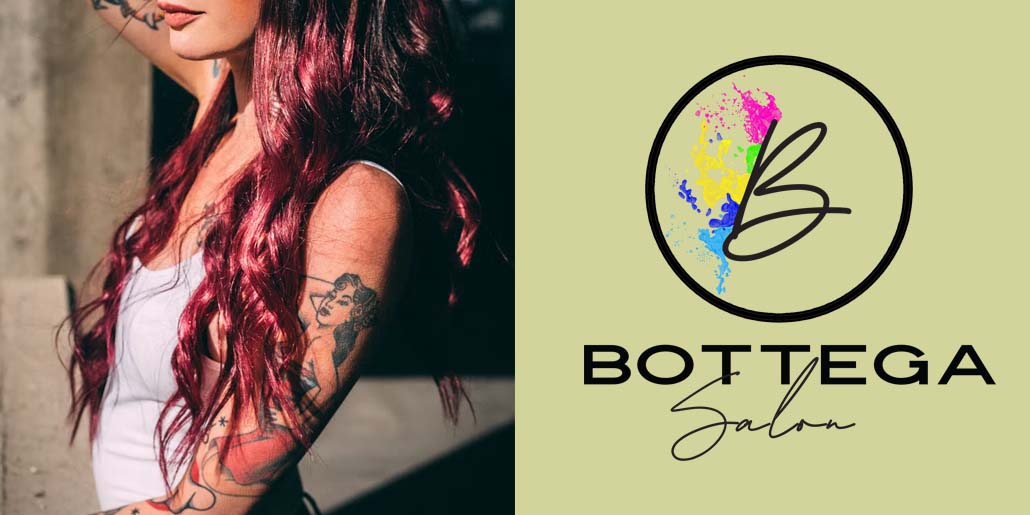 Trying a new hair colour can be intimidating. Especially if you have never strayed from your natural colour. If you are worried about it looking bad or damaging your hair, extensions could be a great option. Extensions are an easy and forgiving way to test out that hair trend you've always wanted to try. For instance, adding highlights or having ombre hair. Both of these can be achieved through hair extensions. Moreover, they can easily be taken out if you don't like them. This way, you don't have to go through the process of re-dyeing your hair, which could cause further damage.
4. Special Occasion Hair!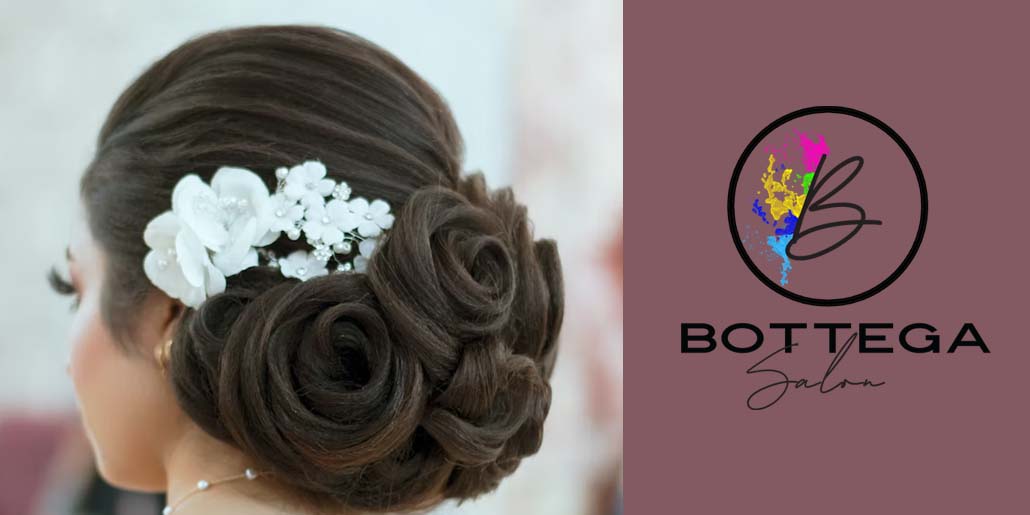 Hair extensions can help you achieve the exact look you want for a special occasion. Whether you are gearing up for a wedding, graduation, or red carpet event, hair extensions can be just what you need to spice up your hairstyle. Achieve your desired hair goals with extensions at your next event!
5. New Look and Added Volume.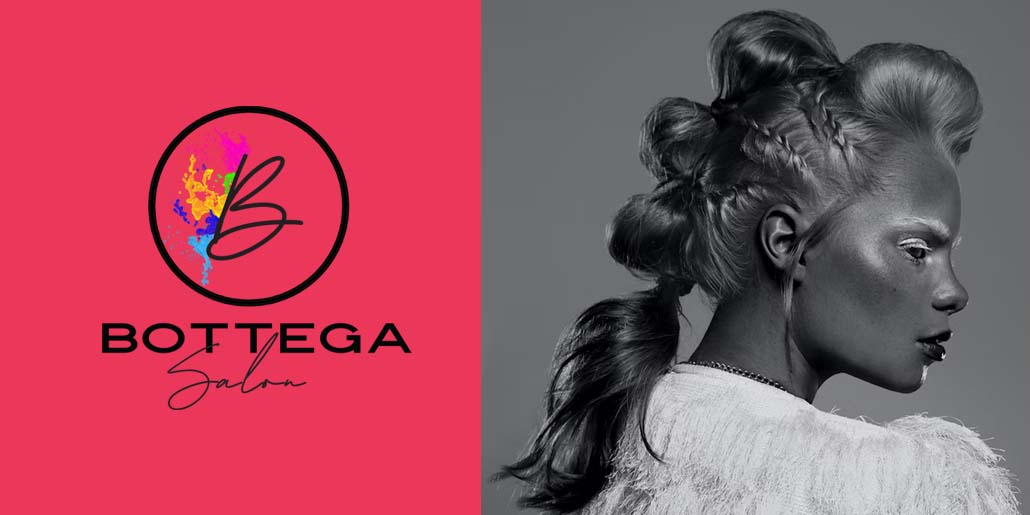 For those who suffer from hair loss or thin hair, extensions can help boost your confidence. Hair extensions are a great way to get your hair back to what it once was. There are plenty of extensions available specifically for individuals who have experienced hair loss. Furthermore, if you have always had thin hair, extensions can help you achieve your desired thickness. All it takes is a few wefts of hair to reach your goal of thick, luscious locks.
Lastly, you can use extensions to change up your look. Hair extensions make any hairstyle appear more detailed and full. The added length and volume instantly liven up even the simplest of hairstyles. A basic braid can be transformed just by adding in a few wefts of hair. Furthermore, you can turn your hair extensions into accessories like a braided headband! Or, wrap an extension around your ponytail for a clean and elegant look. Check out this article on how to use your extensions as accessories.
Contact Your Hair Stylist in West Kelowna Today!
Hair extensions in West Kelowna are a great way to achieve the hair you've always wanted, but couldn't achieve naturally. Whether you are looking to add length, volume, or combat hair loss, extensions can be incredibly empowering. Contact your local stylist in West Kelowna today for more information on hair extensions and to see if they're a fit for both of you. Feel free to reach out with any questions you may have about hair or our sustainable salon! Be sure to check out our social media for the latest updates and events! We look forward to seeing you at our West Kelowna hair salon soon! 
https://hairsalonwestkelowna.ca/wp-content/uploads/2022/08/hair-salon-extensions-in-west-kelowna.jpg
515
1030
admin
https://hairsalonwestkelowna.ca/wp-content/uploads/2021/06/website-logo-horizontal-header-bottega-salon-300x138.png
admin
2022-08-16 17:22:21
2022-08-16 17:22:31
Hair Stylists in West Kelowna discuss Hair Extensions