2022 has brought all sorts of new and old hairstyles into focus. Deciding which cut to go for can be a scary decision. However, changing up your look might be just what you need to up your hair game. There are so many trending hairstyles, that it is hard to keep track. We've done our due diligence to bring to you a comprehensive list of fashion-forward hairstyles that are currently making waves 🙂
Check out the list below to find inspiration for your next cut!
1. Short Hair and Blunt Cuts
Chopping off a few inches on your hair is a popular trend right now. Many women are opting for bobs, blunt cuts, pixie cuts – you name it. Short wavy bobs are certainly in right now. A wavy bob is a perfect mix of masculine and feminine. By adding waves to your bob, you can achieve a chic slept-in look that is all the rage right now!
Blunt cuts are also a popular choice as of late. A blunt cut is great for those who struggle with thin hair. If you want to chop your hair short, but have thin hair, a blunt cut is a great way to go. Add some androgyny to your look whilst also framing your face and accentuating your features by getting a blunt cut. To make this look a little more feminine, add some accessories or a light wave.
Another style that many people are rocking these days, is a short and straight blunt bob. This style is timeless and perfect for anyone with naturally straight hair. In addition, it also looks incredibly flattering and gives your look a bit of attitude. Part your hair down the middle, throw on a bold lipstick, and channel your inner rockstar.
Pixie cuts are a scary commitment for those with long or thick hair. However, when done right, short hair like a pixie cut can look amazing. The key to achieving the perfect pixie cut is lots and lots of layers and texture. If you have thick hair, layers and texture will be necessary in order to prevent that awkward bowl look.
Lobs, Parts, and Asymmetry Can Be Achieved at Your West Kelowna Salon!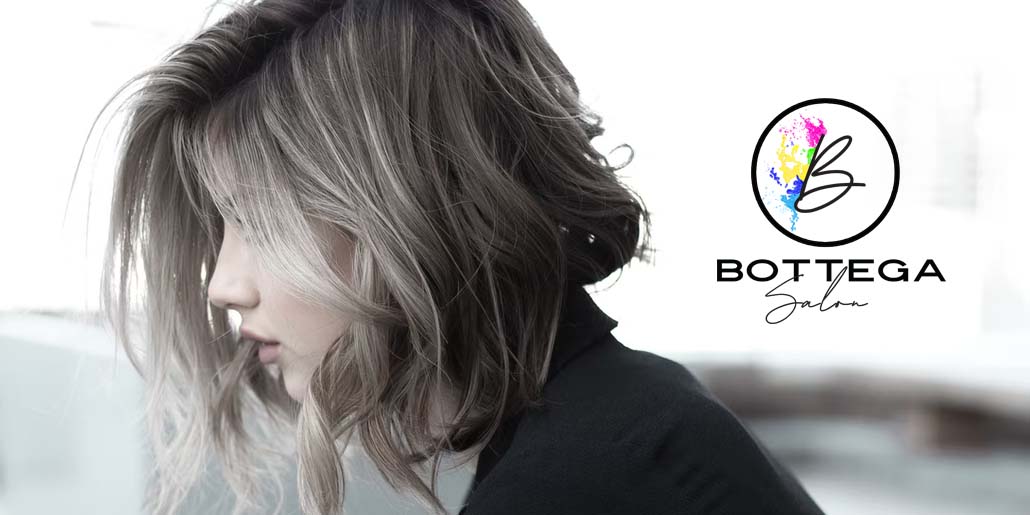 If short hair is too much of a commitment to make, we have a bunch of other styles for you to try out. For instance, a lob, vintage curls, updos, bangs, and various asymmetrical styles! Choosing one of these is a great way to switch up your look without sacrificing the bulk of your length.
Bangs are a great way to breathe some life into your old look. As long as they are done right, bangs can provide a new edge to your style. Moreover, they are super easy to style and maintain. You can choose from any number of bangs at your local West Kelowna salon. For example, side, front, choppy, blunt, curtain, and sweeping. Add bangs to your hairstyle for a completely revamped look.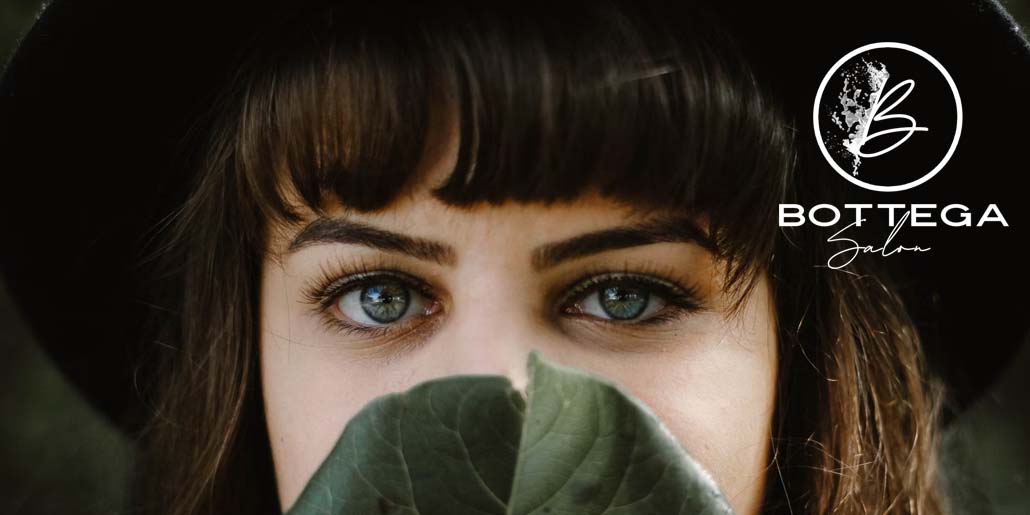 Lobs are the perfect in-between for those who want shorter hair but don't want to say goodbye to the versatility of long hair. People who have a lob still have the ability to create complex updos and high ponytails. However, they can still benefit from the fast and easy styling that short hair provides. Test out a lob at your West Kelowna salon today!
If all your looking for is a trim, it may be better to try out different styling options as opposed to hair cuts. One of the chicest trending hairstyles is vintage waves. Showcase your inner movie star with a vintage wave and an elegant outfit. Another trending style is the classic half up half down. Toss the top portion of your hair into a high bun or ponytail for a playful look.
There are so many styles for you to try out when you visit your West Kelowna salon!
Contact Your West Kelowna Salon Today!
Getting a trendy new haircut is exciting, however, it is always best to stick to styles that compliment your hair type. At your West Kelowna salon, we offer expert styling and advice. If you're looking for more trending hairstyles and hairstyling tips, be sure to check out our blog again next month! Our hairstylists have extensive experience dealing with all sorts of hair types and textures. If you are looking at getting a haircut or styling, book an appointment with us today. We would be happy to help you get your dream haircut! For more information on the trendiest styles contact us now. We look forward to seeing you in the salon soon!
https://hairsalonwestkelowna.ca/wp-content/uploads/2022/04/mothers-day-bottega-salon.jpg
515
1030
admin
https://hairsalonwestkelowna.ca/wp-content/uploads/2021/06/website-logo-horizontal-header-bottega-salon-300x138.png
admin
2022-04-19 18:47:55
2022-04-19 20:03:47
West Kelowna Salon on Hair Trends