Over the course of 2022, we've written a lot of blog content about all things hair! From FAQs to styling tips, 2022 has been full of hair-related articles. Since 2023 is right around the corner, we thought it would be fitting to write a year-end recap of all of the content we wrote for our blog this year! This way, you can catch up on any missed content from the year. Follow along below to read this year's blog recap!
Hair Salon West Kelowna Blog Articles From Winter and Spring.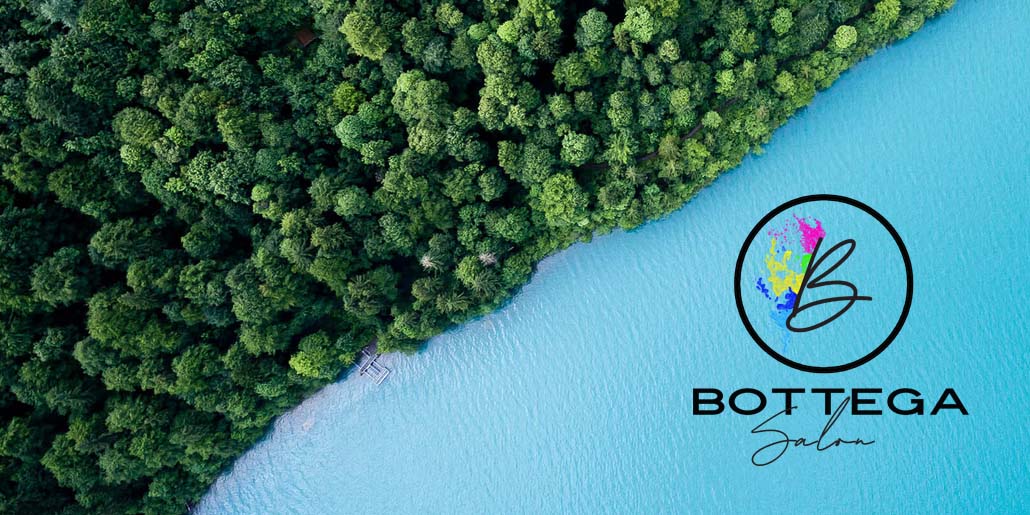 To jumpstart 2022, we wrote a lengthy FAQ that went over all of your most pressing questions. As hairstylists, we get lots of inquiries about hair care, products, and styling. So, we decided to answer the most commonly asked questions in this January article. Find the answers to your most desired haircare questions in this comprehensive article.
February was a big month for Bottega! Our salon was nominated for an environmental award. In this article, we went over the details of the award and gave insight into how we keep our business as sustainable as possible. Read more about this article.
During the month of March, we decided to give the 411 on heat tools. In this article, we talk about how heat damage occurs and some of the ways you can style your hair without heat. If you are in need of a heat tool detox, we strongly recommend giving this one a read.
People always want the hottest new look for their locks. In lieu of this, our April article focused on all of the trendiest hairstyles and cuts for 2022. Check out this article to see what styles were trending over the past twelve months.
In May, we wrote a blog post all about sustainability. In this article, we took an in-depth look at how Bottega practices sustainability and reduces waste. Furthermore, we went over the ways in which you can practice sustainability in your own beauty routine. Start 2023 with a greener outlook and read over this article.
Summer and Fall Recap.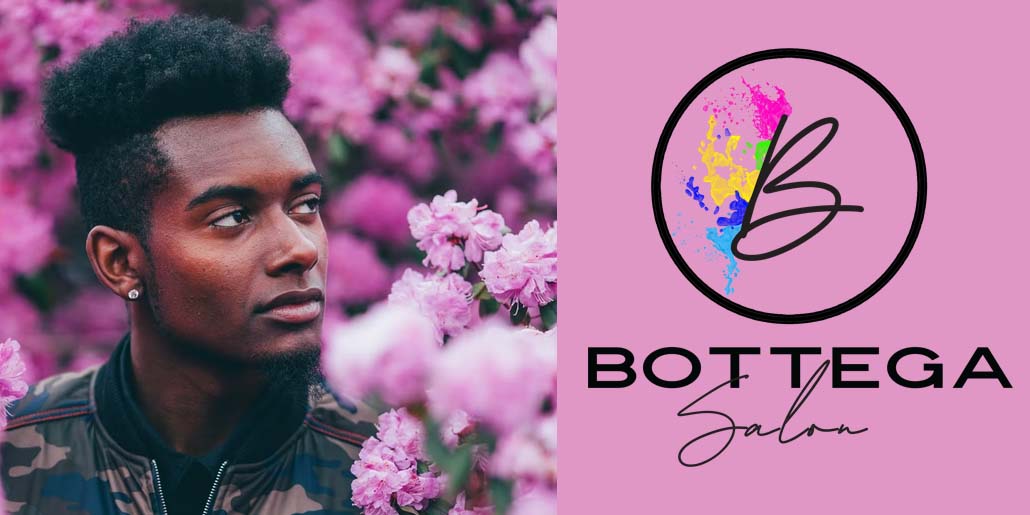 As the weather got warmer, so did our content. In June, we went over some of our favourite summer hair care tips. For instance, how to prevent wind damage, what products to invest in, how to limit frizz, etc. This article is a great read for anyone who is headed somewhere tropical over the holidays.
Oftentimes, men get left out of the conversation when it comes to hair care. Because of this, we wanted to dedicate our July post to men's hair care. It can be difficult to find information about maintaining luscious locks as a man. However, it is our hope that this article will provide men with a good starting point!
Hair extensions can be tricky to navigate. Especially, if you've never had them before. In order to help you during your extension journey, we listed a bunch of information about the types of extensions and their respective pros and cons. Check it out, here for more details.
Bottega isn't just a hair salon in West Kelowna. We also have a beauty bar with tons of awesome services. In September, we went over the details of our lash and brow services. For more information on Bottega's beauty bar, read this article!
There are so many conflicting opinions about washing your hair: some people swear by washing their hair only once a week, and others think that every day is the only way to go. But, what is the real answer? Find out in this detailed article from October!
Finally, in November, we wrote all about hair care as a form of self-care. Self-care is so important in our busy lives. And, hair care is a great way to improve your self-esteem, boost your confidence, and relieve stress. Find out more about hair care as self-care, here.
Contact Our Hair Salon West Kelowna Today!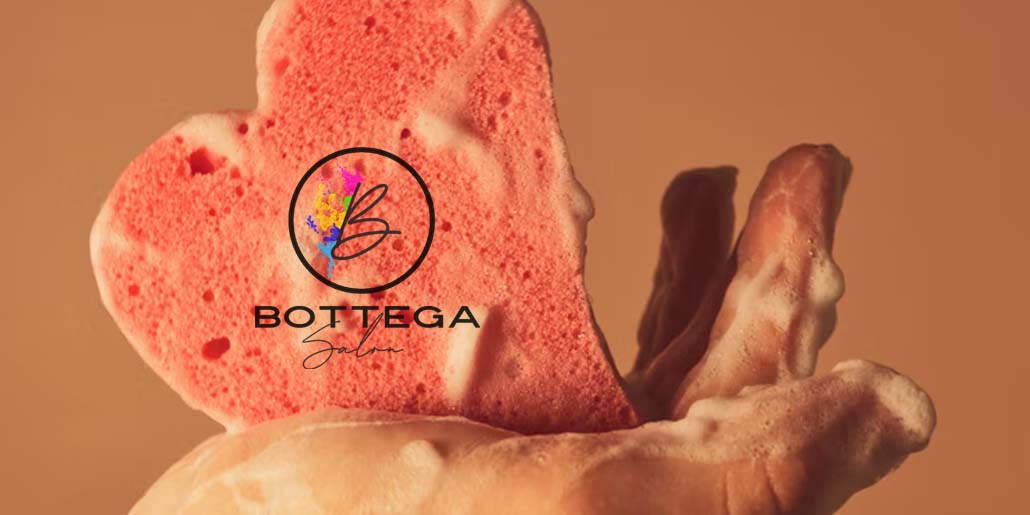 We want to thank you all for an awesome second year at Bottega Salon! We hope that you found this year's blog content helpful. As always, be sure to contact us if you have any questions or to book an appointment. We look forward to styling your hair in the new year. Check back next month for more hair content and visit our social media here.
Happy holidays to everyone!
https://hairsalonwestkelowna.ca/wp-content/uploads/2022/11/west-kelowna-hair-salon-recap.jpg
515
1030
admin
https://hairsalonwestkelowna.ca/wp-content/uploads/2021/06/website-logo-horizontal-header-bottega-salon-300x138.png
admin
2022-12-09 19:33:00
2022-12-09 19:33:07
Hair Salon West Kelowna: 2022 Blog Recap