Keeping your hair in a healthy state is an important part in making sure your hair looks its best! Hair is an essential part of who we are as human beings. It represents our personalities, shows off our interests, and sets us apart from others. But, in order to keep our hair in a healthy condition, it's crucial that we do more than just style and wash our locks.  The simplest way to achieve healthy hair is by getting regular haircuts. Having a cut or trim every six to eight weeks is a great way to prevent breakage. In this article, we will be going over the benefits of receiving a haircut at our salon in West Kelowna on a regular basis. Follow along below to learn more!
Benefits of Regular Haircuts at a Salon in West Kelowna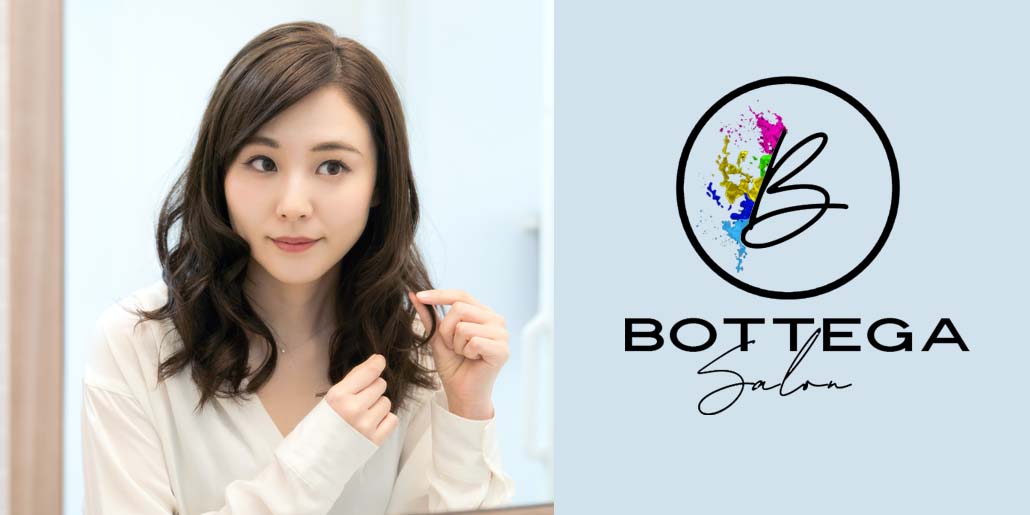 Minimize/Prevent Damage
By having your hair cut on a regular basis, you will do wonders for the health of your hair. Trimming your locks every few weeks will keep split ends at bay and improve your cuticles. In turn, this will create a better, healthier hair texture. Avoiding regular haircuts can cause your hair to thin due to split end issues. This is hard to repair once the damage is done. So, keep your hair shiny and full with routine trims.
Increase Growth
Letting a stylist chop off some of your hair every now and then is actually a great way to boost hair growth. While it may seem counterintuitive, cutting off the damaged parts of your hair will make room for more healthy growth. Of course, it is still important that you wash and moisturize your scalp. However, if you've been wanting your hair to grow, a regular trim might be the secret to achieving your desired length! Visit one of our stylists in West Kelowna for more information about hair growth.
Maintain Style and Length
Another benefit of having your hair cut often is that you get to maintain a specific style and length. If you have bangs, you'll know that getting your hair trimmed often is essential in maintaining the style. Furthermore, for those with layered hair, having regular cuts is a much-needed part of retaining the layers. A regular haircut can also be of benefit for those with short hair so that they can preserve the perfect length!
Additional Perks of Regular Salon Visits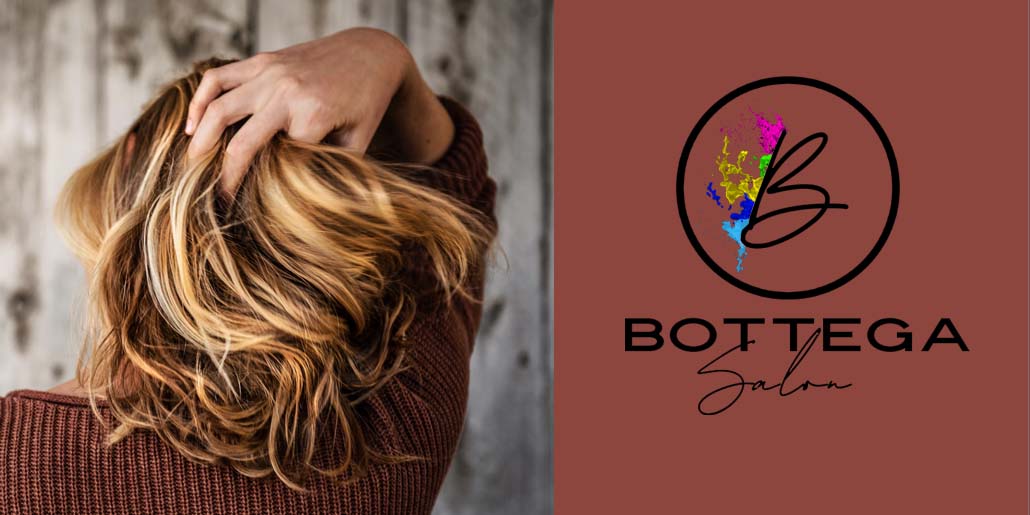 Your Hair is Easier to Manage
Going to the salon for a regular trim makes it much easier to manage. Detangling your hair becomes that much simpler when your hair is even and strong. Take back those precious minutes you spend detangling your hair and spend them on something you enjoy. In addition to easier detangling, healthy hair is also less frizzy, smoother, and responds better to styling. Simply cutting your hair on a frequent basis can make your morning routine that much more effortless.
It's a Form of Self-Care
Visiting the salon is a great way to incorporate self-care into your routine. Hair is a large part of people's confidence – no matter what gender you identify as. For centuries, hair has been a primary way that humans express their personality. According to an article by Healthline, our hair has a direct impact on our mental well-being. It is thought that bad hair can impact our mood because of the way it changes how we perceive ourselves. If this sounds like something you can relate to, it might be worth it to invest in your hair. We wrote all about haircare as a form of self-care in a blog post last year, and we encourage you to check it out!
Chat With Your Stylist(s)
One of the best parts of visiting the salon is that you get to chat with your stylists. Whether you want to gossip about your neighbour or ask us questions about your hair routine, we're here to listen. And, we are happy to give you our professional opinion about the best ways to style, care for, and treat your locks!
Contact me Today!
Making time for a haircut can be difficult. However, adding this task to your routine can make a world of difference in your confidence and the health of your hair. If you're looking to get your hair styled at our salon in West Kelowna, contact us today to book your appointment! For more information about the types of services that we offer, visit our services page.
For the months to come, Bottega stylists will be answering your most pressing hair styling questions via a forum called "Ask a Stylist". If this sounds like something you'd be interested in being a part of, keep an eye out over the next couple of weeks. Our Ask-a-Stylist forum will allow all of our clients and readers to get the hair knowledge they're looking for from a reliable source! Simply submit a question to the forum and we will do our best to answer these questions on social media and in our blog! So, make sure you're keeping up with our socials. We look forward to answering your questions soon. 
https://hairsalonwestkelowna.ca/wp-content/uploads/2023/09/hair-trim-for-women-in-west-kelowna.jpg
515
1030
admin
https://hairsalonwestkelowna.ca/wp-content/uploads/2021/06/website-logo-horizontal-header-bottega-salon-300x138.png
admin
2023-11-14 20:42:25
2023-11-14 20:42:30
Why Get Regular Haircuts at Our Salon in West Kelowna?