In British Columbia, the beauty industry is deregulated. This means that not every stylist or esthetician that you visit in B.C. will be licensed. In fact, there is no law in B.C. that states that stylists working at a salon need to have any sort of education or experience. Instead, it is up to the owner of the salon to ensure that their staff has sufficient knowledge and training. Comparatively, all other provinces in Canada require that hair stylists are licensed. This means they must receive an education and pass the licensing requirements in their province in order to work as a hairdresser. In this article, we will be delving deeper into the hairdressing industry in B.C. and explaining why you should choose Bottega for your next hair/beauty appointment!
Follow along below to learn more.
Hairdressing in B.C.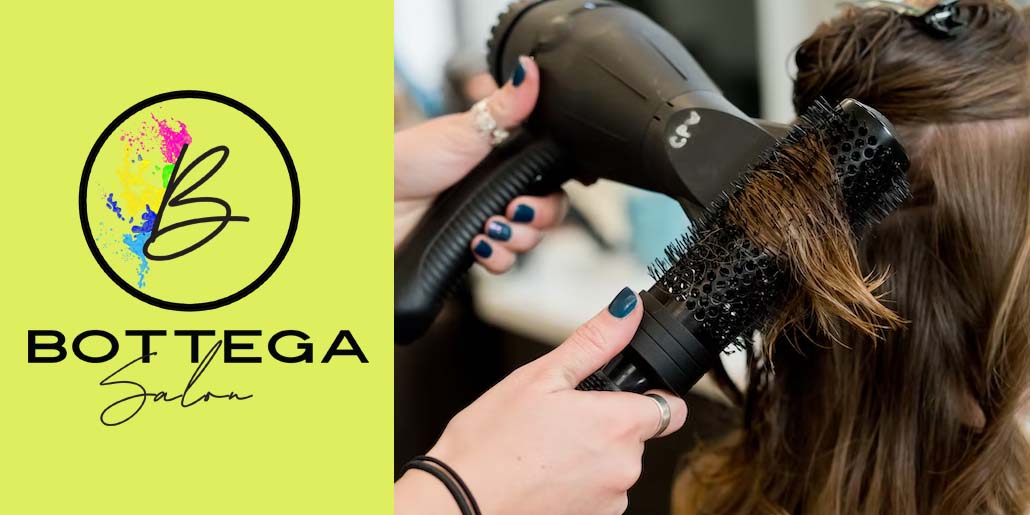 In B.C. no one is required to have any certification to do any hair or esthetic service. Shocking, yes, B.C. is the only province that is unregulated. The province used to be regulated and beauty salons were required to have health and safety inspections like any other business. However, in 2003, the government deregulated the beauty industry. Thus, allowing anyone (license or not) to provide hairdressing or esthetic services across the province. Unlike B.C., the rest of Canada is fully regulated. In all other places in the nation, you must have Trade Certification to be able to do hair, either as an Apprentice, Journeyman (Certificate of Qualification), or Red Seal (internationally recognized). It should be noted that not all hairdressers that went to hair school and hold hair school certificates are Trade Certified!
Most employers of beauty businesses in B.C. require employees to have a certificate of completion from a recognized cosmetology school. Although, it's hard to say whether a salon has licensed employees. This is because the government does not regulate this in any way. Furthermore, since beauty salons are not regulated by the provincial government, not all establishments will undergo health and safety inspections. Despite this, Interior Health does provide a list of requirements for hair salons to follow regarding health and safety.
At Bottega, we have three stylists that have certificates from Hair Schools, and they will be going for their Certificate of Qualification (journeyman) and then going for their Red Seal Ticket. However, we also have two Red Seal Certified stylists and two Journeyman Trade Certified stylists. You can check the qualifications of our stylists on the "Meet the Stylists" page!
Why Choose Bottega?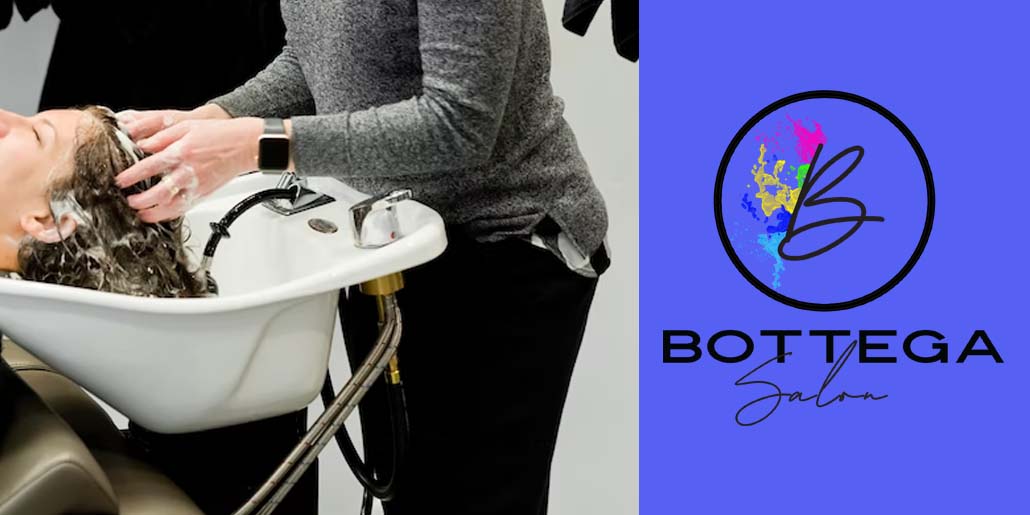 Salons that don't require their stylists to undergo proper training pose several risks to their clients. For instance, higher chances of infection or spreading of diseases. Moreover, there is a large possibility that an untrained stylist could damage or ruin a person's hair. In addition to this, placing scissors, razors, and chemicals in the hands of an untrained stylist can result in serious injury. Finally, there is always the risk that you will leave the salon with a bad haircut.
To avoid these dangers, we recommend finding a salon that is open to the training of their stylists. As we mentioned above, all of our stylists have received education and training prior to working at our salon. Moreover, our salon is clean and follows the guidelines set by Interior Health for how a salon is to be operated. This means that our clients don't need to worry about unsanitary conditions or nightmare haircuts. Instead, they can find comfort in knowing that our qualified stylists will be able to provide them with their dream hair! Whether that's a new colour, layers, or a different length. You'll also be happy to know that all of our beauty room services are performed by the same, highly-qualified stylists. Enjoy a brow tint/lamination, lash tint/lamination, or brow wax stress-free.
Book an Appointment With us Today!
Since the beauty industry is deregulated in B.C., it is important to be extra cautious when booking salon appointments in British Columbia. Contact us today for more information on the training of our stylists at Bottega. Feel free to reach out to us with any questions you may have about your hair or our salon! Bottega has a range of beauty services to ensure all of your hair needs are taken care of. Be sure to check out our social media for the latest updates and events! We look forward to seeing you at our salon soon!
https://hairsalonwestkelowna.ca/wp-content/uploads/2023/03/bottega-hair-salon-stylist-certification.jpg
515
1030
admin
https://hairsalonwestkelowna.ca/wp-content/uploads/2021/06/website-logo-horizontal-header-bottega-salon-300x138.png
admin
2023-03-22 18:20:28
2023-03-22 18:20:36
Why You Should Entrust BOTTEGA Hairstylists